Photo Essays
Two Days around Lago di Como
By Dayyan Armstrong | May. 22, 2022
On the only island in the lake, the ruins of a monastery lay and a 100-year restaurant serves the same meal day in and day out. With all the wonder embodied here, this one place in particular displays the old-world charm no better than anywhere else. Across the water on the mainland sits the most opulent restaurant around. Both, are perfect.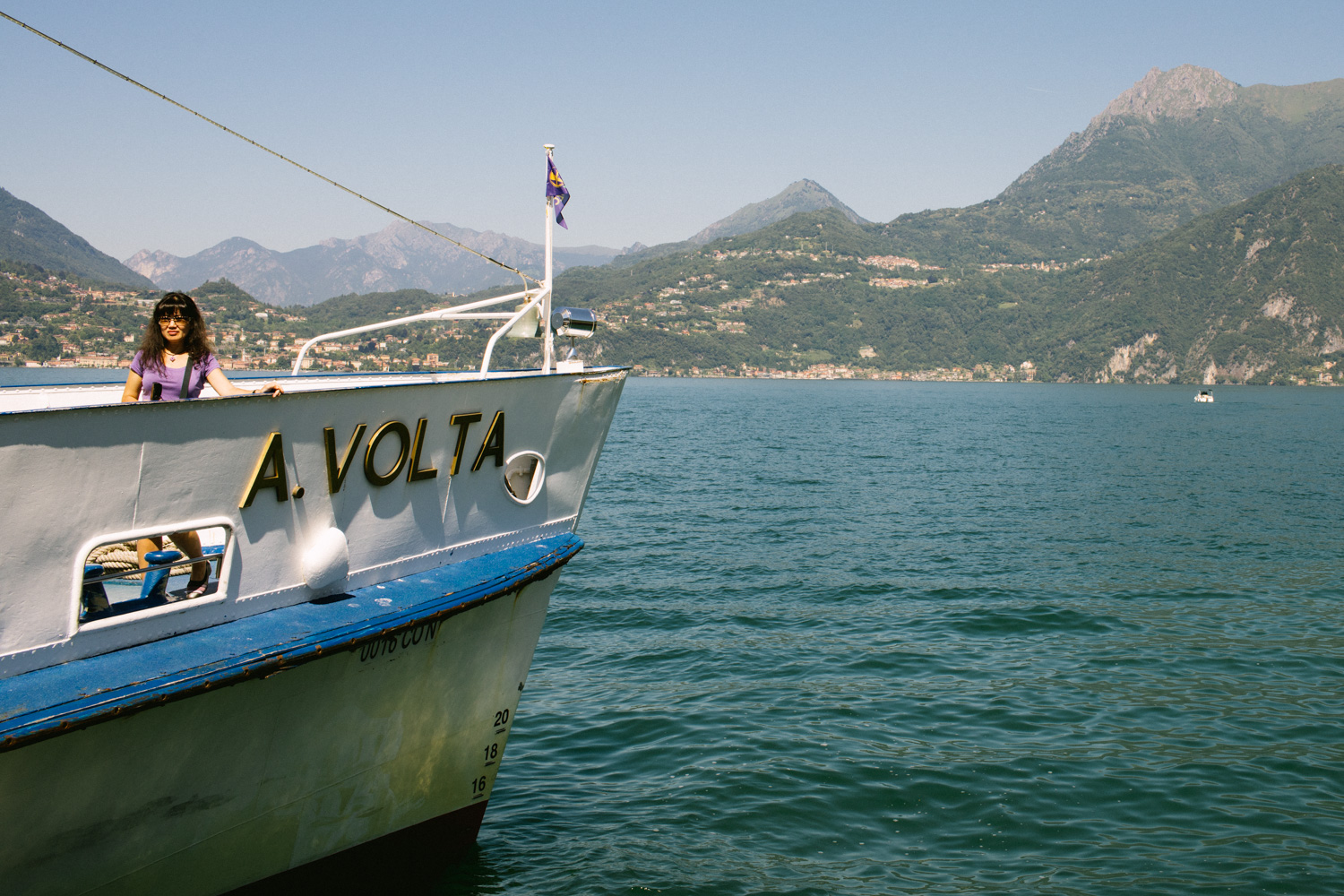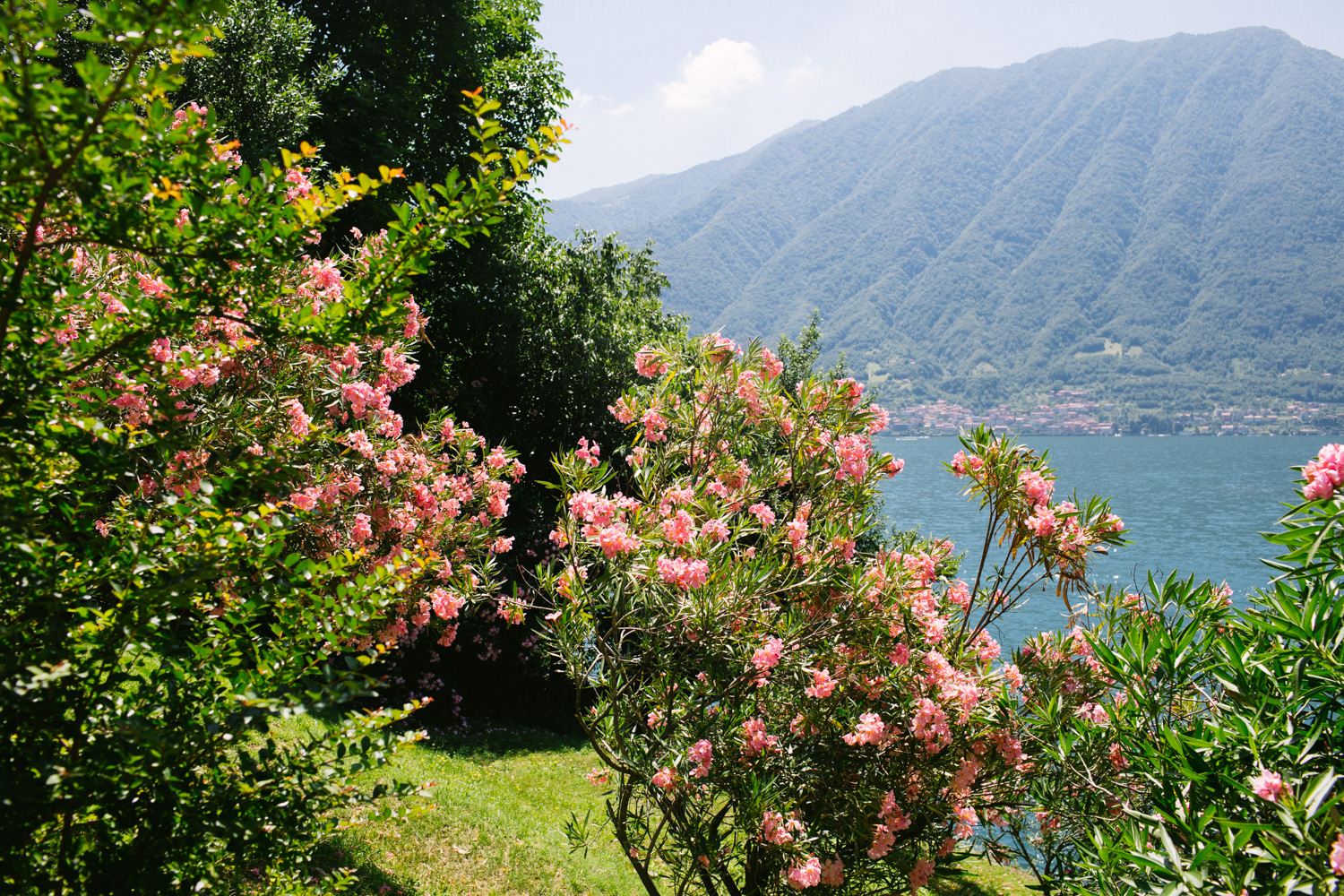 What gives something its personality, character, charm, and sentiment? Well, it's in the person running it. Behind most of the great establishments lives the maestro who so deliberately fusing their own charm into the life and flow of each patron's experience. An institution requires a sense of consistency if it will survive the decades – a generation can go by and grandkids can experience what their grandparents enjoyed 50 years prior and although this has become a rare sighting in this day in age, these institutes, the hidden gems, they still exist in the wild. 
Lake Como, a place where servers dressing in proper white outfits dash across opulent lakeside courtyards filled with statues – the restaurant naturally cooled by a damp and refreshing lake breeze – offers their guests dishes from a menu that has changed ever so slightly over the years. It provides an artfully and often minimal plating style and a bygone era of culinary enjoyment. If you're not used to this style of establishment, the pomodoro salad at 38 euros at first will cause you to scratch your head – I know it did mine. But then it comes and each cherry tomato you recognize has been sorted through ahead of time and what's on your plate in front of you is but the best quality, sweetest, or succulent, out of a million tomatoes, the ones on your plate just an arms reach away are the best twenty of them. The olive oil is a reserve catch from just over the hill and the salt might be the best you've had. It makes more sense now. 
But that's not all of Lake Como – and often the more humble and honest is further in the hills. To put it in more context, Lake Como is the north of Italy, so far north that you can miss your exit and end up in Switzerland. The food is real, utilitarian, and with a purpose. Lake fish in summer, braised pork in the winter, cheese in the spring, and garden vegetables in the early fall. There's tradition on the plate and stories and fables that go along with it. The tomatoes might not have been hand inspected, but they were hand-picked and there are few to little dining experiences that go beyond eating local, as in the bush they came from are arms reach away. 
On one hand, we have a highfalutin resort-like experience where the servers come from a long lineage of training and attention to detail – fit for a king, the type of place where if you're already rich, this palace reminds you that you are, and if you're not, for the afternoon, you're the most important nobleman to ever walk those grounds. This is then contrasted to the alp-like culture, the humble and honest establishments that serve you barbeque in their restaurant that doubles as their home. In front of you is a ladle's worth of polenta and sitting atop are 4 pork ribs braised in red wine and garden herbs. Is one better than the other? Can you put metrics on the diversity of these two experiences? Absolutely not!