Hotels & Recommendations
Costa Smeralda Hotel Recommendations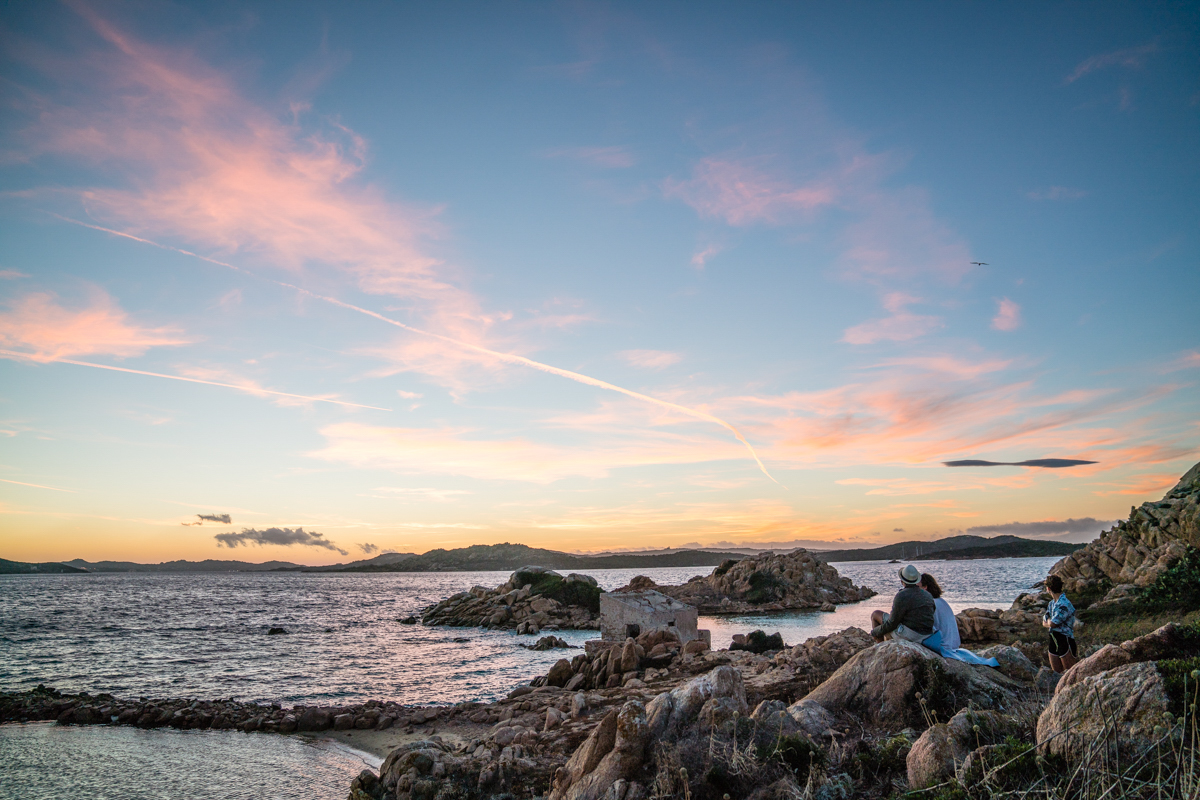 BEST VALUE HOTELS
Right in the center of Olbia, the Hotel Panorama has great views of the ferry port action from the roof top bar and lounge deck. It's also got good facilities, and rooms start from around £65 per night. Other value hotels near by in downtown Olbia are Hotel Cavour, and Hotel Terranova.
Arzachena, just a few kilometres behind the Costa Smeralda is a small rural village with a pretty centre and a great resort style farmhouse: Tenuta Pilastru. If you feel like the mega-yachts are crowding you out a bit then head here for a rustic feel and fantastic pool and spa facilities. There are 32 rooms staring from around €78 per night including breakfast.
Also just outside Arzachena, Ca La Somara is a collection of 12 villas converted from stables. There are nice features, like hand painted tiles and beautifully rustic Sardinian linens, and there's a homely feel you'll not find in too many places on the Costa Smeralda.
HOTELS ON THE COSTA SMERALDA
FANCY HOTELS IN COSTA SMERALDA
The Romazzino Hotel has its own large garden with wild flowers and a small private beach. Other famous Sardinian beaches are in the direct vicinity of the hotel. The nearby Principe beach (Spiaggia del Principe), one of the best beaches of Costa Smeralda according to many visitors, is a beautiful beach with lovely clear water and certainly a very nice spot for snorkeling.
Hotel Pitrizza is the northernmost five-star boutique hotel and one of the best beach hotels of Costa Smeralda. Here you can enjoy service of the highest standards in a refined and inviting establishment, with dazzling views over the crystal-clear Sardinian sea. The Pitrizza hotel is located near the renowned resort of Porto Cervo, one of the most famous tourist destinations of the entire Mediterranean.
On the small promontory of Punta Capriccioli, just a few steps from the popular Spiaggia Capriccioli, you'll find Hotel Capriccioli. Originally built by the Azara family in 1973, this four-star beachfront hotel offers a sea-view Sardinian restaurant, an outdoor seawater pool and a tennis court.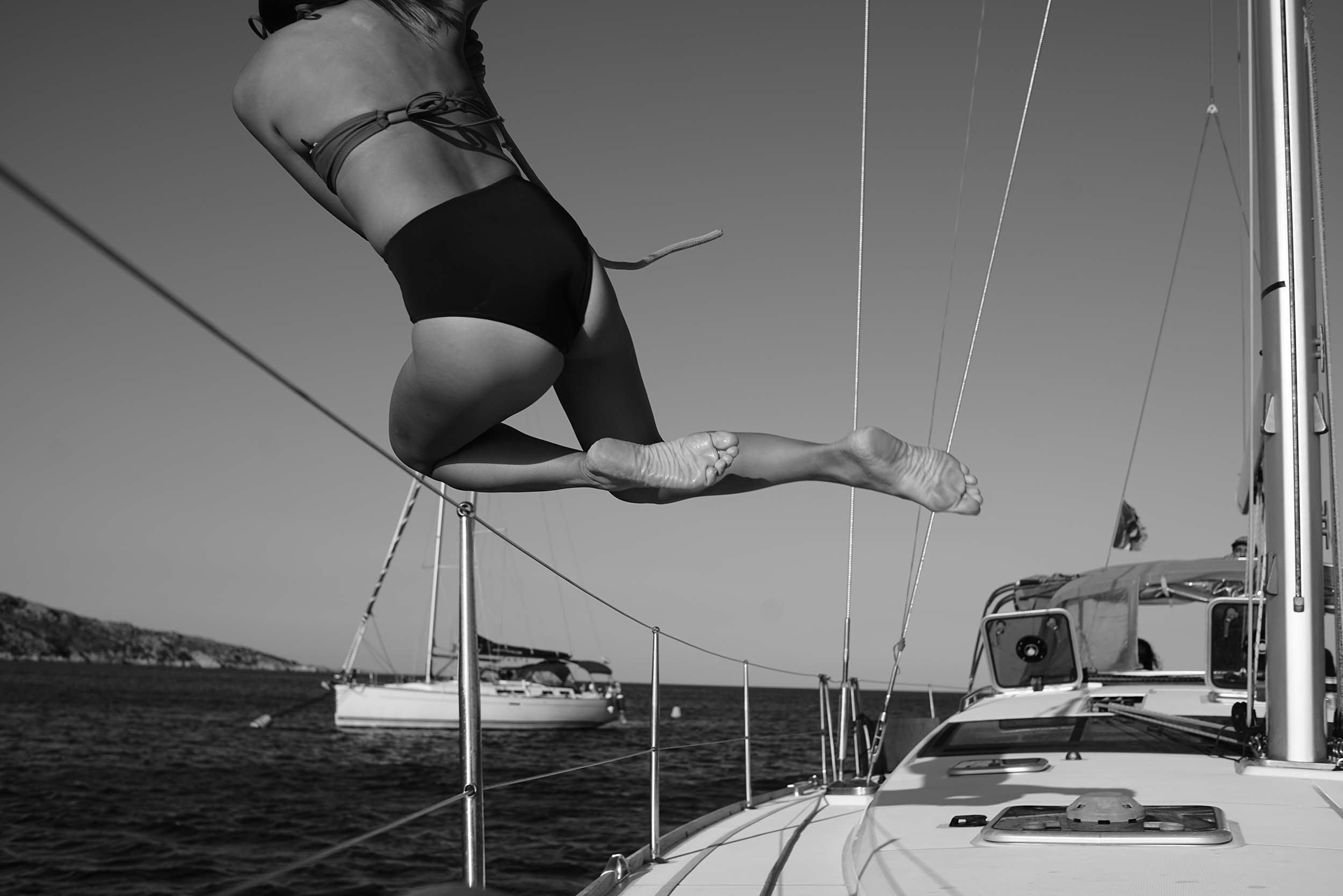 More Hotels & Recommendations