Hotels & Recommendations
Hotels – Napoli and the Surrounding
By Dayyan Armstrong | Dec. 4, 2018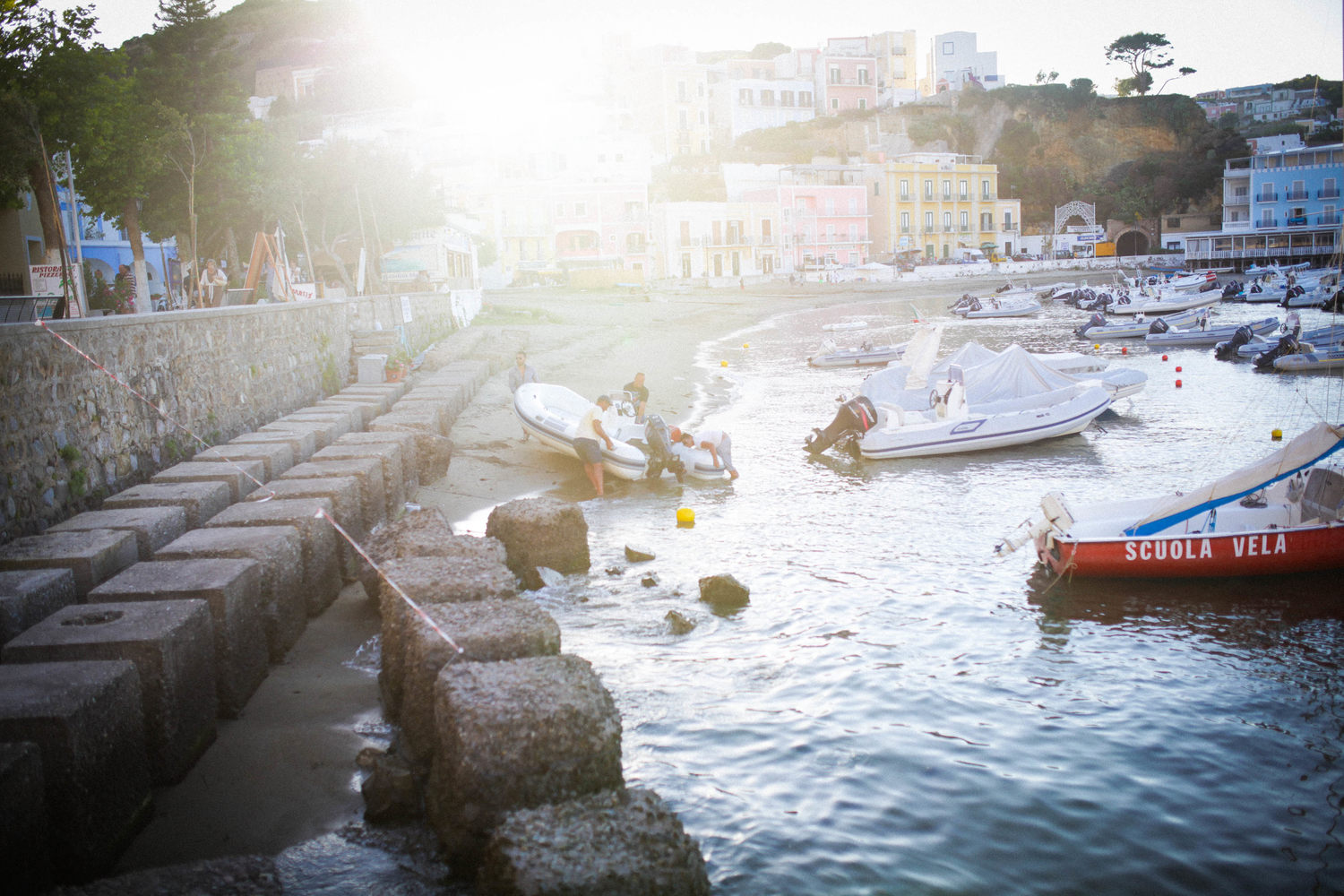 Photos by Angela Pham
NAPLES
POSITANO
RIVELLO
Villa Cimbrone – $400 per night |????????????????????| You want villa? You get Villa. This regal and romantic Italian manner is one of a kind. Limited views of the sea but instead you get the dramatic and elegant botanical gardens with a Michelin starred Mediterranean restaurant. Heads up, in the high season there are often a lot of weddings but mostly on the weekends, might be wise to ask in advance.
Villa Maria – $300 per night |????????????????|Tucked away uphill from Ravello's main square with a fantastic panoramic view from the terrance. With a fantastic restaurant, you could eat your way through the entire menu. The hotel is charming in an old world kind of style, don't expect the latest of fittings, just embrace the old world 1920s charm. No swimming pool but you can use the swimming pool near by at the Hotel Giordano.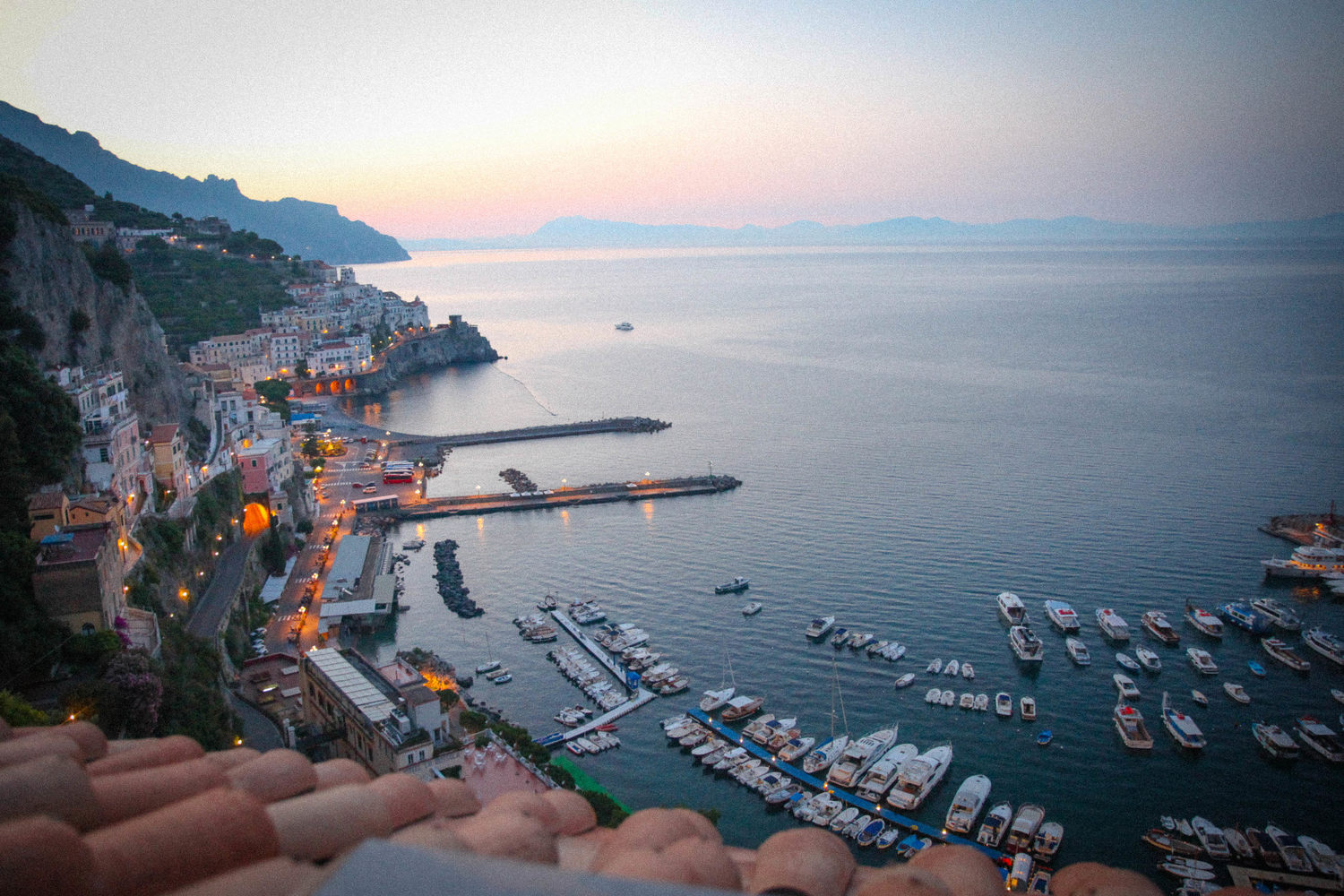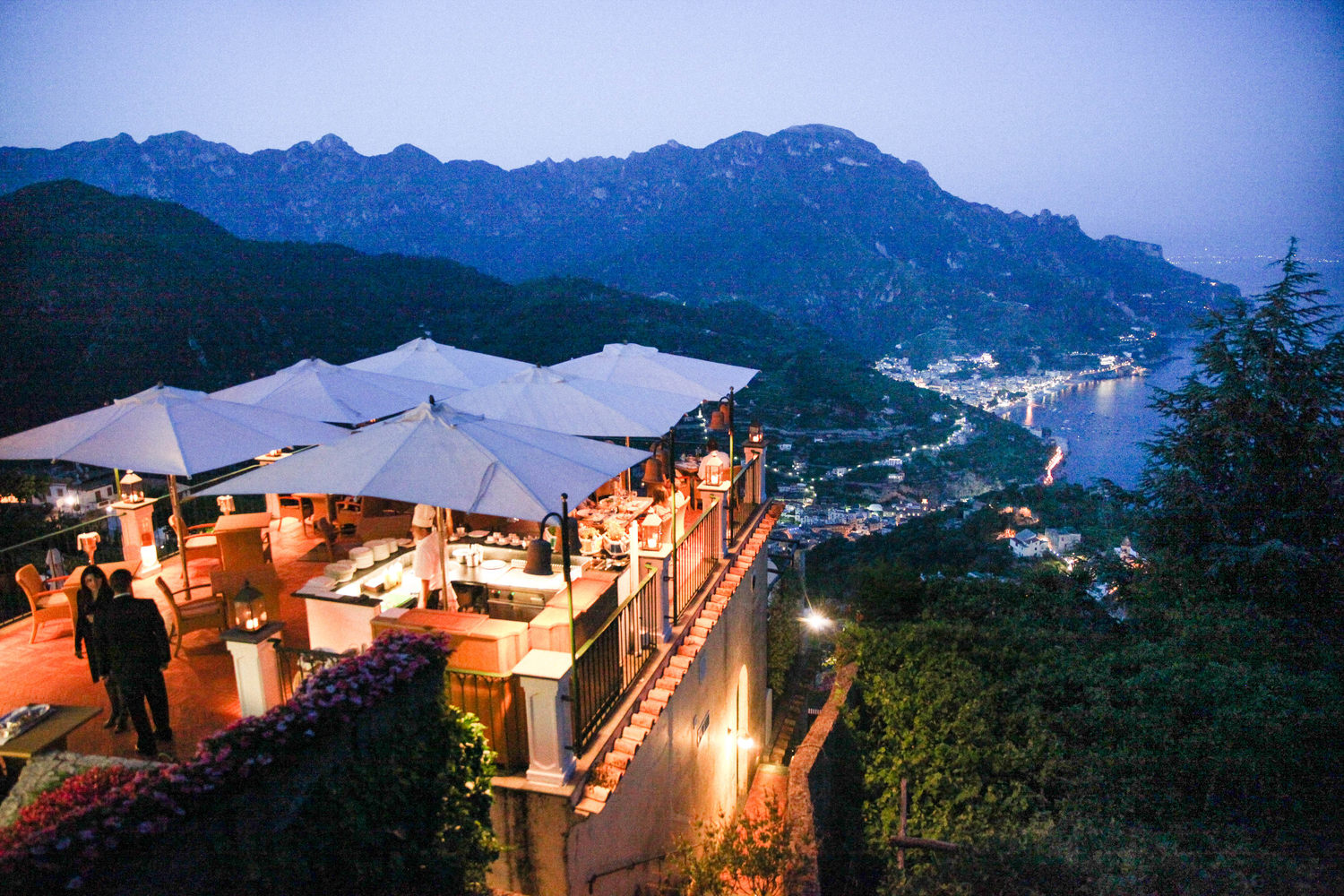 SORRENTO
Relais Correale Rooms & Garden – $200 per night |????????????????| A little bit classic, a little bit modern – Relais Correale is a renovated farmhouse surrounded by an olive and lemon grove just located just a little bit outside of Sorrento Town. With a modern chic feel and ornate tile work throughout the property. Just a short walk into town, you'll love the serenity of this beautiful property and their kind hospitality.
Parco dei Principi – $300-$400 |???????????????? | It's modern, it's classic, it's chic, it's contemporary. Opening its doors in 1962, this modern masterpiece was the first hotel designed by the famed architect Gio Ponti, one of Italy's most influential 20th central architect and designers. This fabulous hotel isn't in the center of Sorrento town but the peace and quiet pays off with beautiful views and the stunning design of the hotel.
More Hotels & Recommendations