Travel
Packing List for a Healthy Ocean
By Ross Beane | Nov. 2, 2018
Make the right kind of impact by selecting ecologically conscience items to bring with you during your voyage abroad - a few tips from weathered travelers.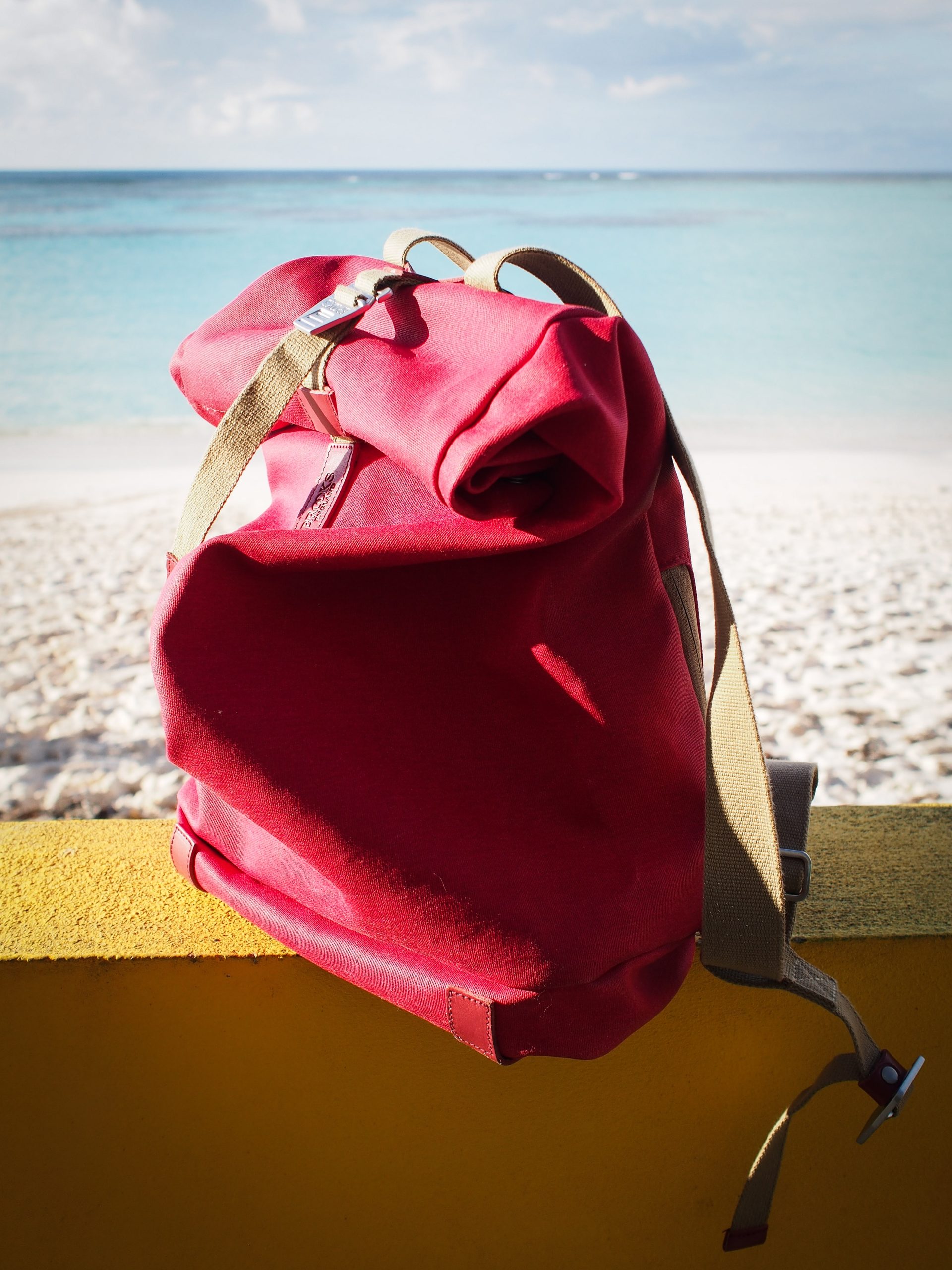 – Packing Recommendations –
You don't need an old-timer to tell you that the ocean is changing. Reefs around the world are not as healthy as they used to be. Because we sail back to our beloved spots year after year at the Sailing Collective, we see the change first hand: less coral, less fish, less life in the ocean.
As a traveler what can you do? Sailing is a great start, moving with the wind gets us to the beautiful places that we go with minimal ecological footprint. But don't just pat yourself on the back and call it good, we owe it to the places that we visit to be good stewards.
All of the products you bring on a boat will end up in the ocean. Sad but true. From sunscreen to shampoo, whether you are swimming or showering, nothing stays on you forever. The good news is this:
You can make choices that keep the ocean healthy.
Sunscreen
This is the most important one. You put it on before going into the water. You go in the water to see beautiful things. Sunscreen is bad for those very same things.
The very best thing you can do is to wear an SPF shirt while snorkeling which protects you better than sunscreen can. Surf shops sell these as "Rash Guards" because surfers wear them to protect their skin from the sticky surf wax and the harsh sun.
Obviously, you still need some sunscreen for everything exposed and for that there is Reef Safe sunscreen that doesn't use the most damaging chemicals while still keeping you safe.
Consider ordering in advance as these sunscreens are sadly not available for sale at many of locations that we sail.
We recommend
Raw Elements Have sunscreen in 30z tins which means no plastics and they won't explode under pressure on the plane
All Good Sell a water-resistant "family size" pump bottle that should last you the whole trip!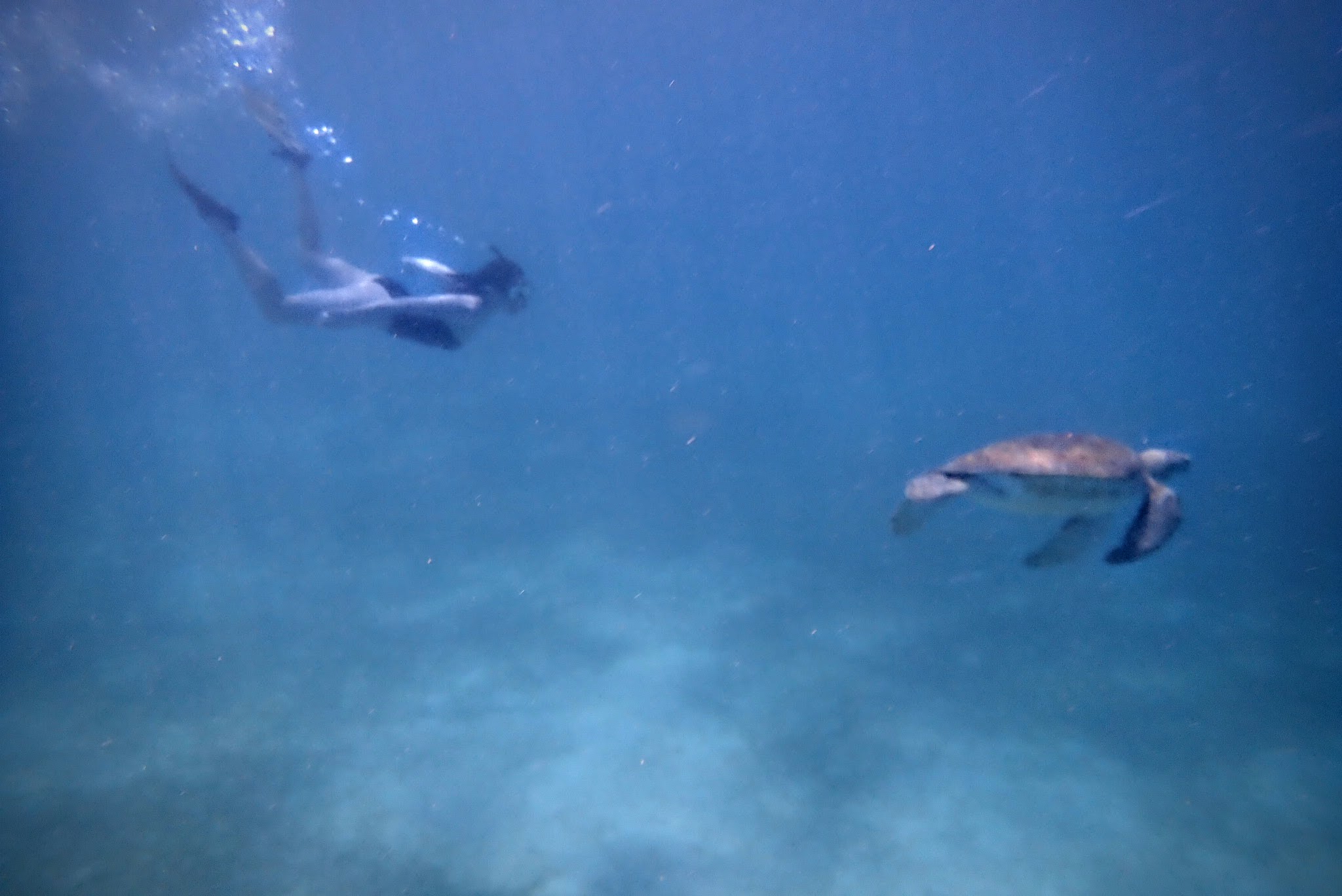 Shampoo and Soap
The best showers happen on the swim platform. That means your soap and shampoo go into the ocean as you rinse. for that to be okay you are looking for something that is biodegradable. 
Biodegradable bath products are usually found at your local camping store and at health food markets.
We Recommend
Camp Suds Shampoo and conditioner in travel size bottle
Dr. Bronner's  an all-purpose vegetable-oil-based soap that can be used for everything from washing dishes to toothpaste (we don't recommend the later)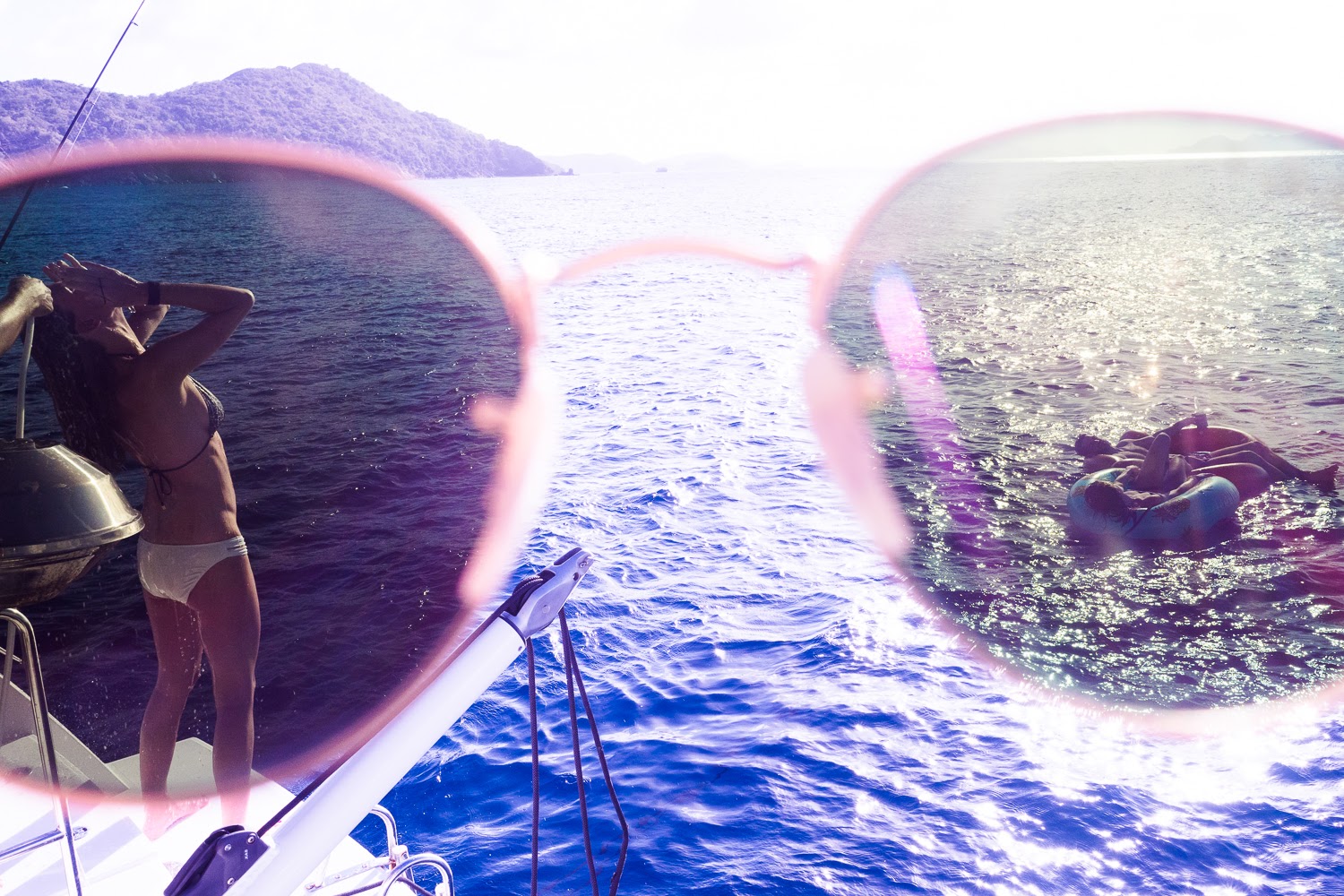 Toothpaste
While most toothpaste is meant to be swallowable in small quantities, the best bet here is to use an organic product.
We Recommend
Dr. Bronner's Toothpaste Travel size and tastes great