Travel
Mexico City – Maximo Bistrot Local
By Dayyan Armstrong | Dec. 20, 2018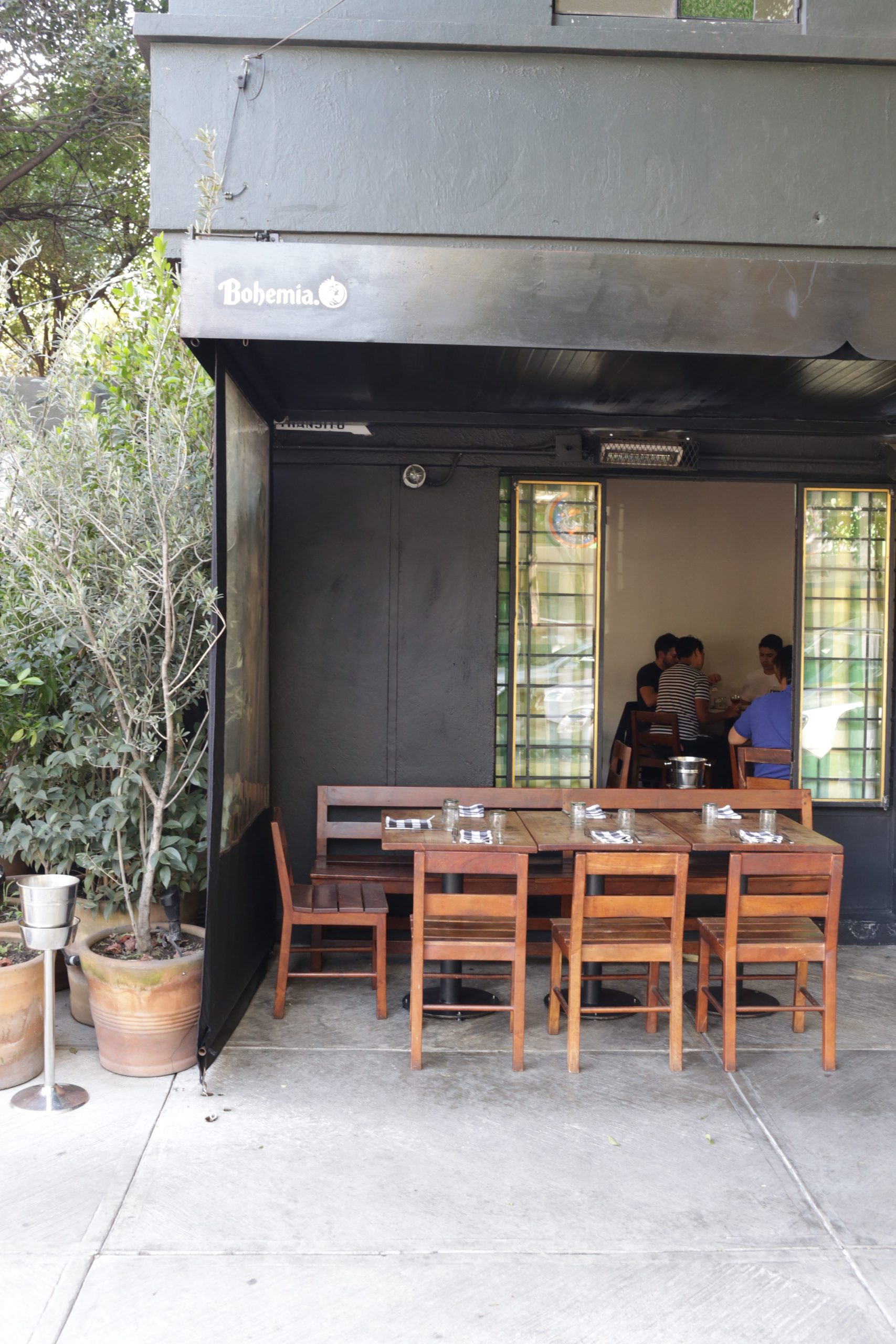 Maximo Bistrot Local
Calle Tonalá 133, Roma Norte,
06700 Cuauhtemoc, CDMX, Mexico
I gravitate towards street food because it's creative and resourceful. What is commonly referred to as 'peasant food', these dishes are particular and unique to the culture it presides in and most commonly is created out of inexpensive and regional ingredients with crops often grown by the cooks themselves. Often packed with flavor whether that is to mask the cheaper qualities of meat or less desirable grains, 'peasant food' from around the world is delicious.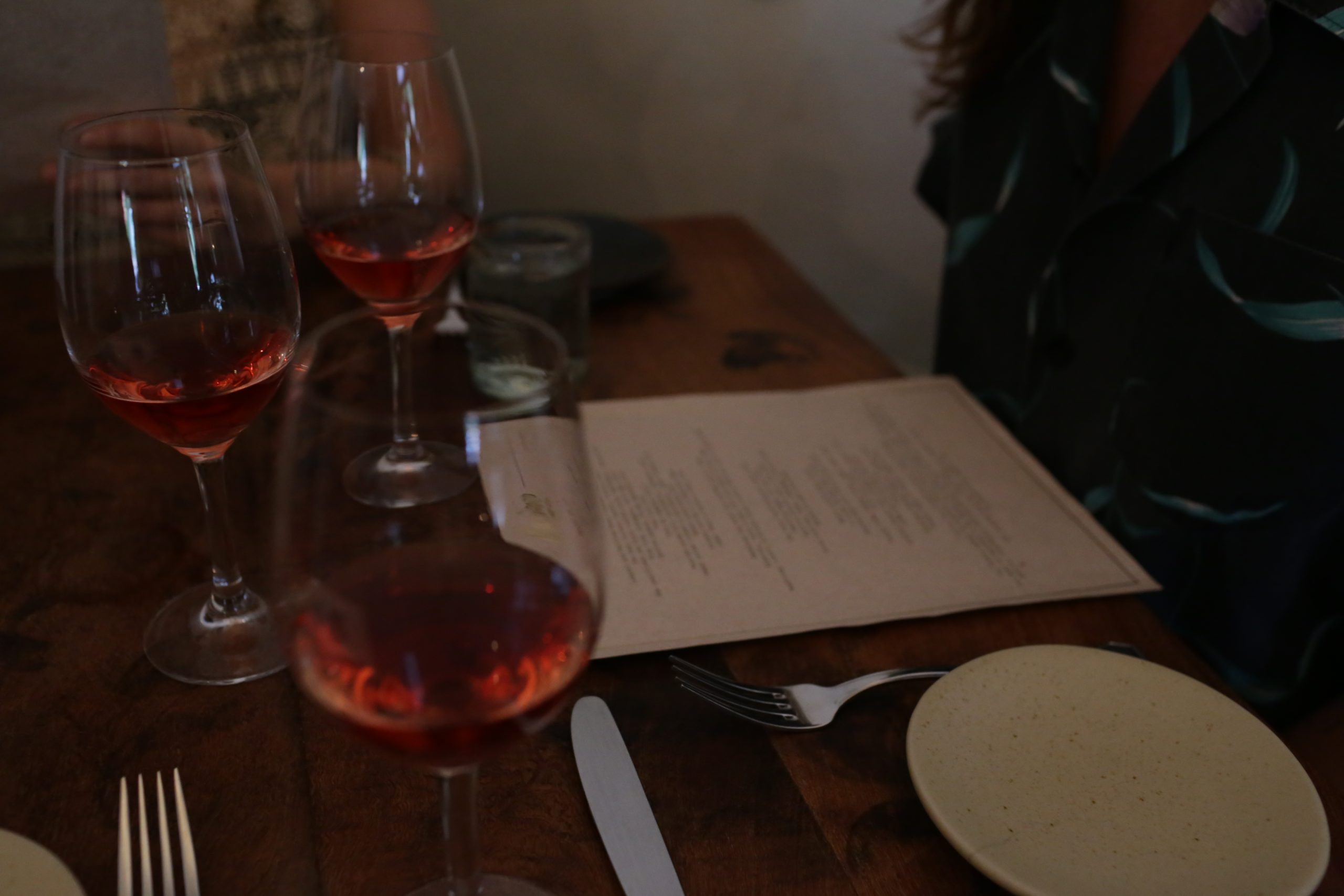 Maximo Bistrot Local is not that – using the finest of local ingredients with fresh quality fish and meats, this newly minted Mexico City restaurant has quickly taken the food scene by storm. It's always a treat to experience fine dining – every detail of the experience is done methodically and with intention with the food and ambiance together showcases the true personality and creative vision of the culinary arts in its entirety. The chefs at Maximo execute with precision and conviction – tastes you may know with ingredients you might not.
When the opportunity to dine at Mexico City's Maximo Bistro Local in Roma Norte, I jumped at the invitation enthusiastically and rightfully so. Being ranked No.39 of the Latin American's best restaurants in 2018, Maximo has played a pinnacle role in establishing Mexico City as one of the newest food destinations throughout the world – with a farm-to-table concept, which  hardly seems like a selling point in a city where most food comes straight from the farm, although the term is new and chefs are adopting the concept and adapting the nuances of ingredient seasonality. Maximo is modern French with Mexican influences – expect lots of purees, fresh tartars, ceviches, crude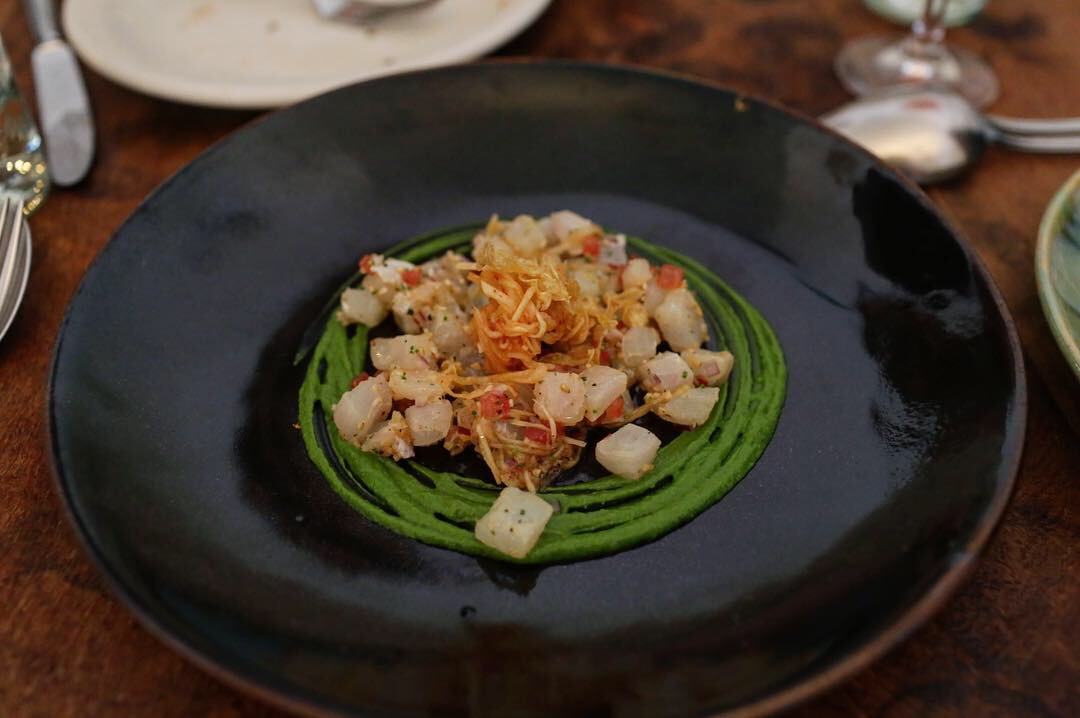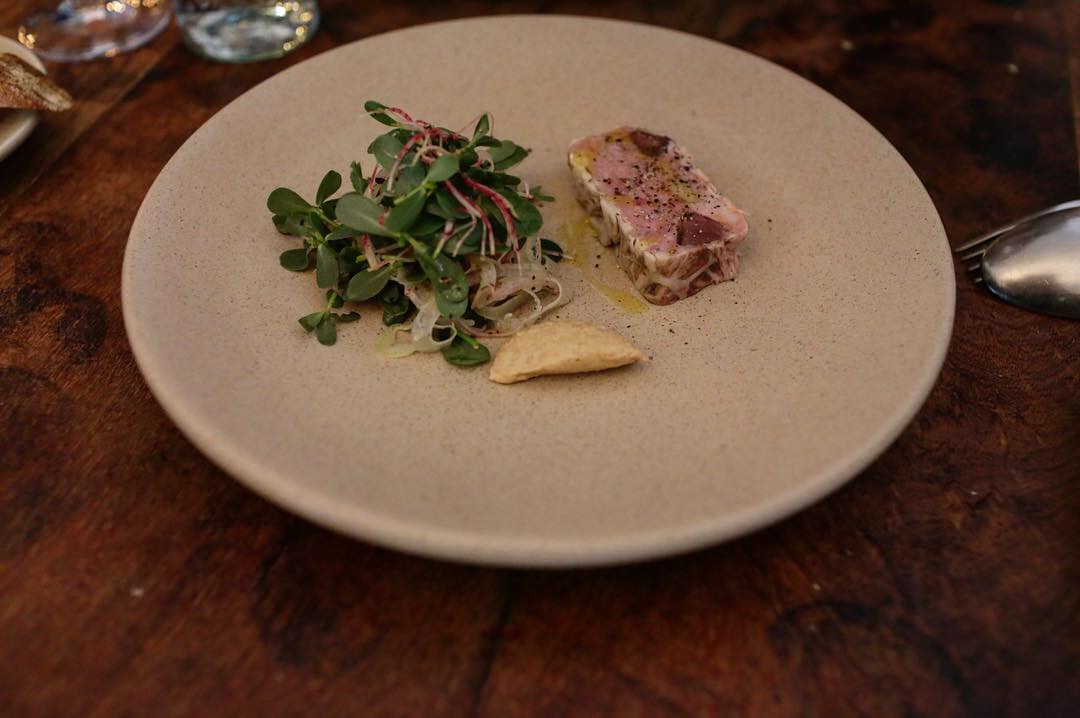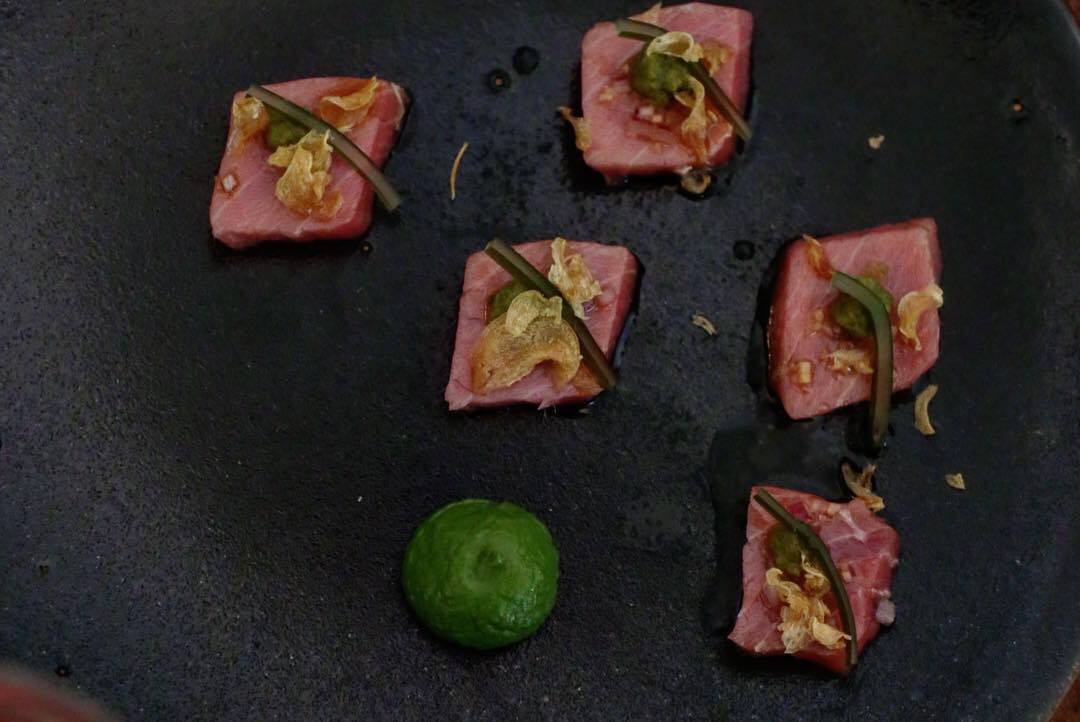 The menu changes daily and is divided into four categories: small plates with a variety of salads, fresh seafood mostly served in its raw form. Pastas which are traditional and made with Mexican ingredients, you can expect dishes like gnocchi lamb rags, porcini stuffed raviolis, cacao e pepe, wild mushroom risotto etc. Then the mains, which are a mix of fillets fish and hearted meats such as veal sweetbreads, pork belly, beef fillets, scallops, and perhaps a whole roasted fish. Some of these meats are imported, but they are quality nonetheless. Deserts here should not be missed either. You have options like the ricotta cheese cake or the lemon pie, house-made ice cream, and so on. Cocktails are great but I stuck with the Mexican Rose which is absolutely fantastic. Maximo usually has two Mexican rose varieties on the menu and ask your waiter which they prefer, stick with that option.
I was there with two friends and between the three of us during the lunch service  we ordered 5 items off the small plates menu, a mix of fresh fish and salads which were all beautiful and then we ordered one pasta and one main, and of course desert, I believe two items. We also had the Mexican Rose, the Adobe Guadalupe "Uriel" and it was fantastic.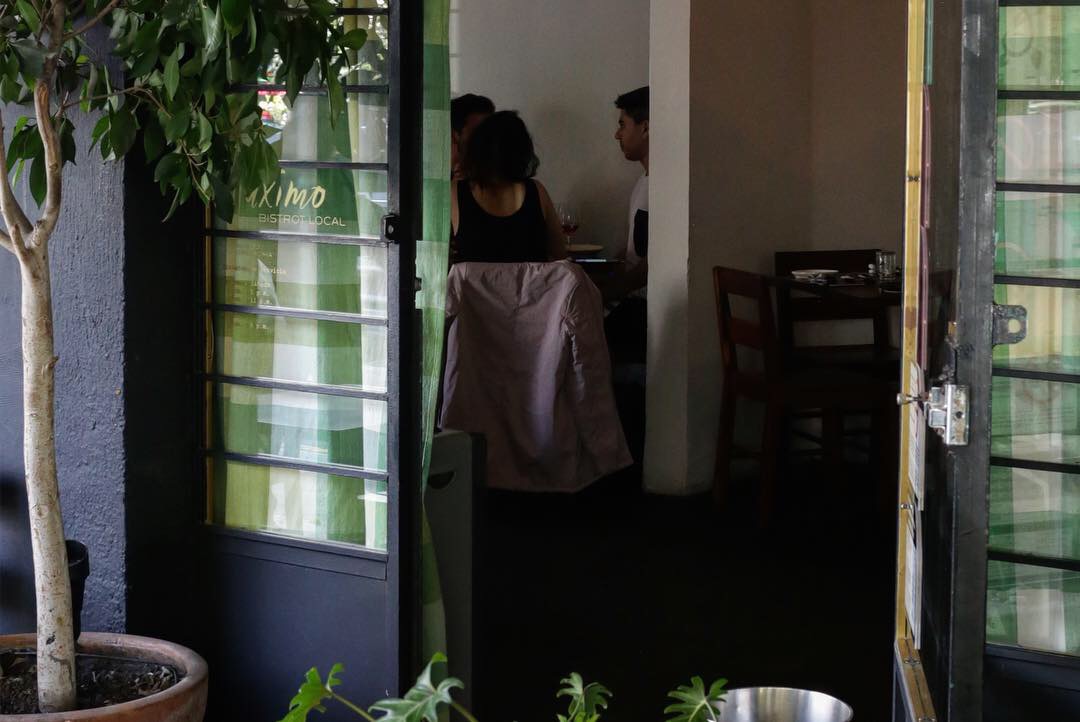 The atmosphere is upscale so be sure not to walk in with flip-flops and a tank top, you'll feel out of place and might offend one of the many power meetings taking place in the dining room. The staff are friendly and although it's not Mexico's cheapest restaurant, the bill is certainly modest comparatively.
Reservations are a must and the lunch service is highly recommended and can be made online.