Travel
Hollywood Stunt Driver & Photographer Riley Harper takes a look at Sardinia
By Dayyan Armstrong | Mar. 10, 2022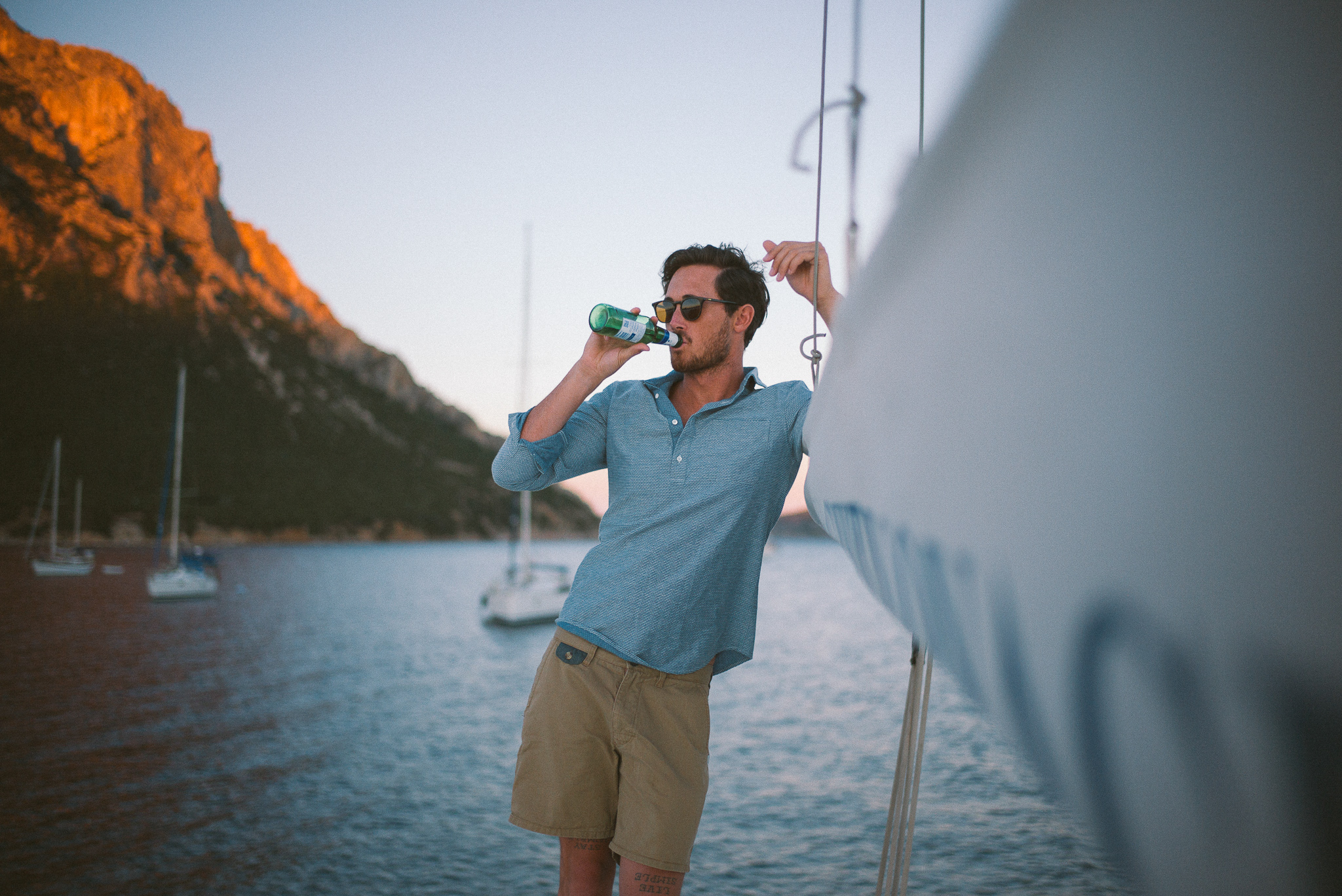 SARDINIA – Bald mountains of granite jut improbably out of the ocean at odd angles all around you as you sail. On deck you hover between the world above and the world below on an emerald sea. Below is a mythical realm— the nationally protected groves of seagrass are called "Posiden's garden" in Italian, and they hide a whole world of life. Above is another domain, shorebirds circle your rigging and land occasionally on the mast-top to peer down at you from their cloudscape— their habitat is also sacrosanct in these islands, their nesting grounds forbidden to go ashore on. 
From the mainland to the numerous islands, the geology of the region feels like an abstract painting and it extends down to the shore where it can be observed continuing underwater through the clear sea. The cluster of islands and the indented coast lined with inlets and coves provide a challenging but rewarding sailing itinerary and are among the finest scenery in the Mediterranean. The best Sardinian voyaging is along Costa Smeralda, the famous emerald coast in the north, a destination known for its sailing.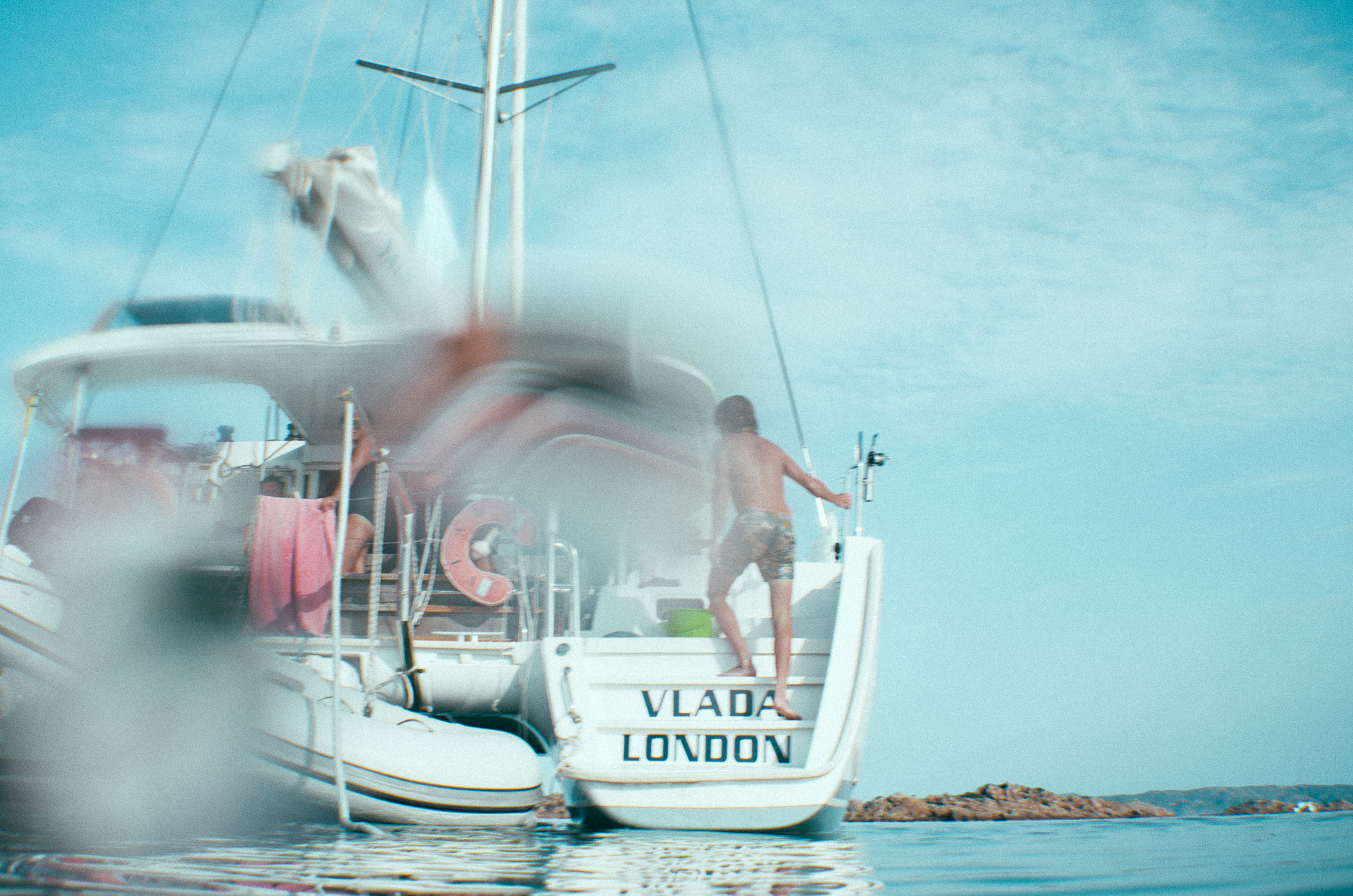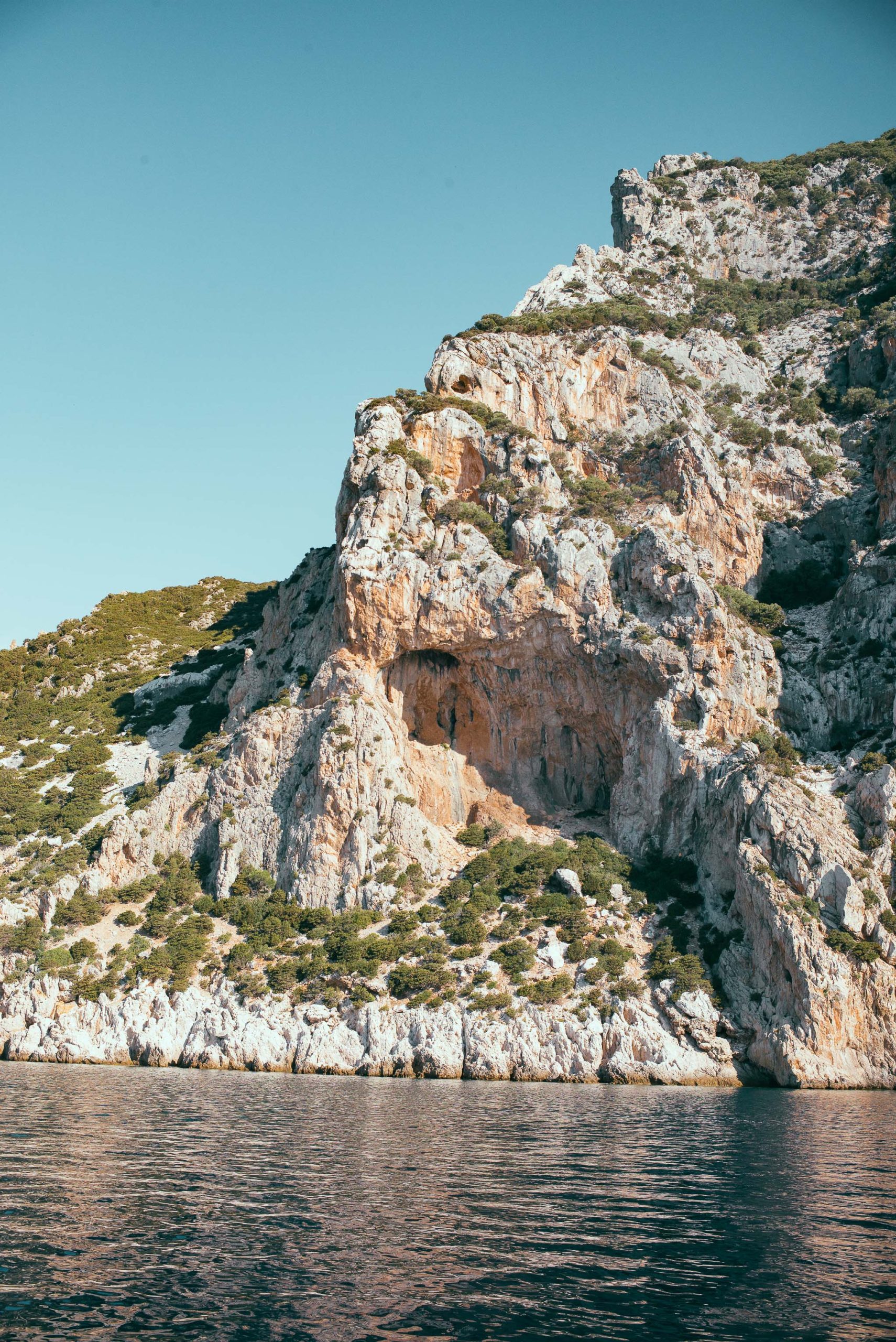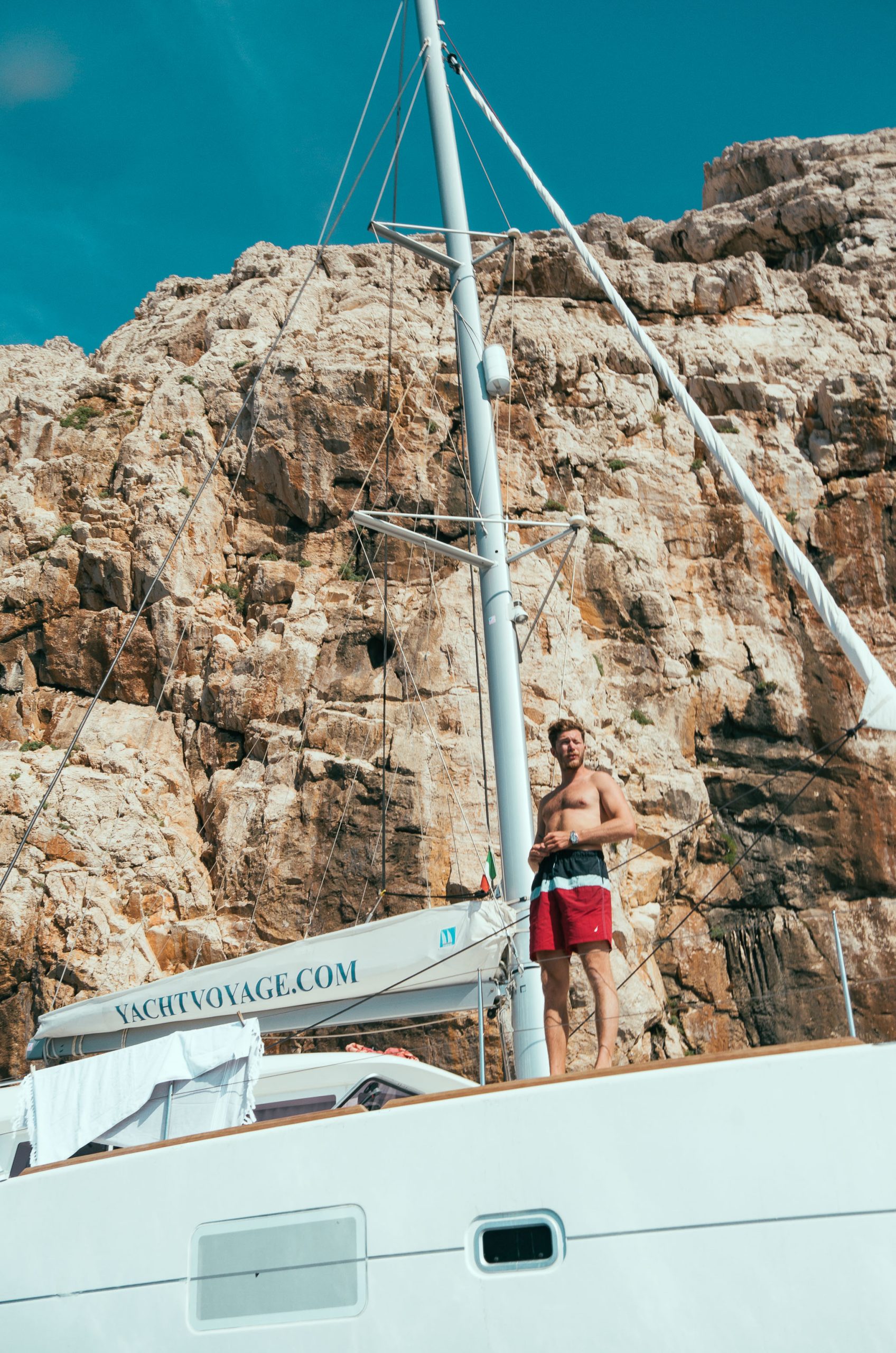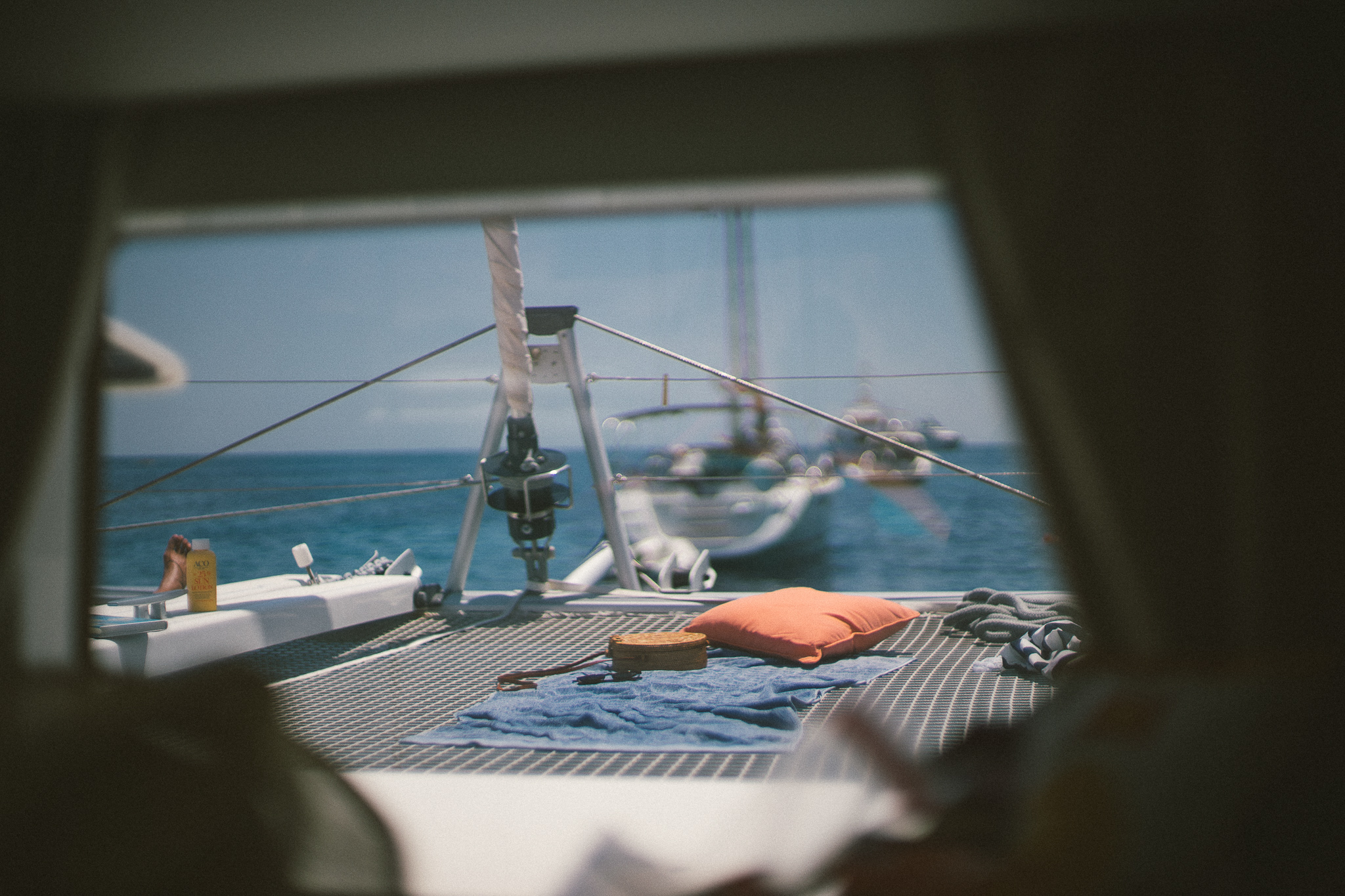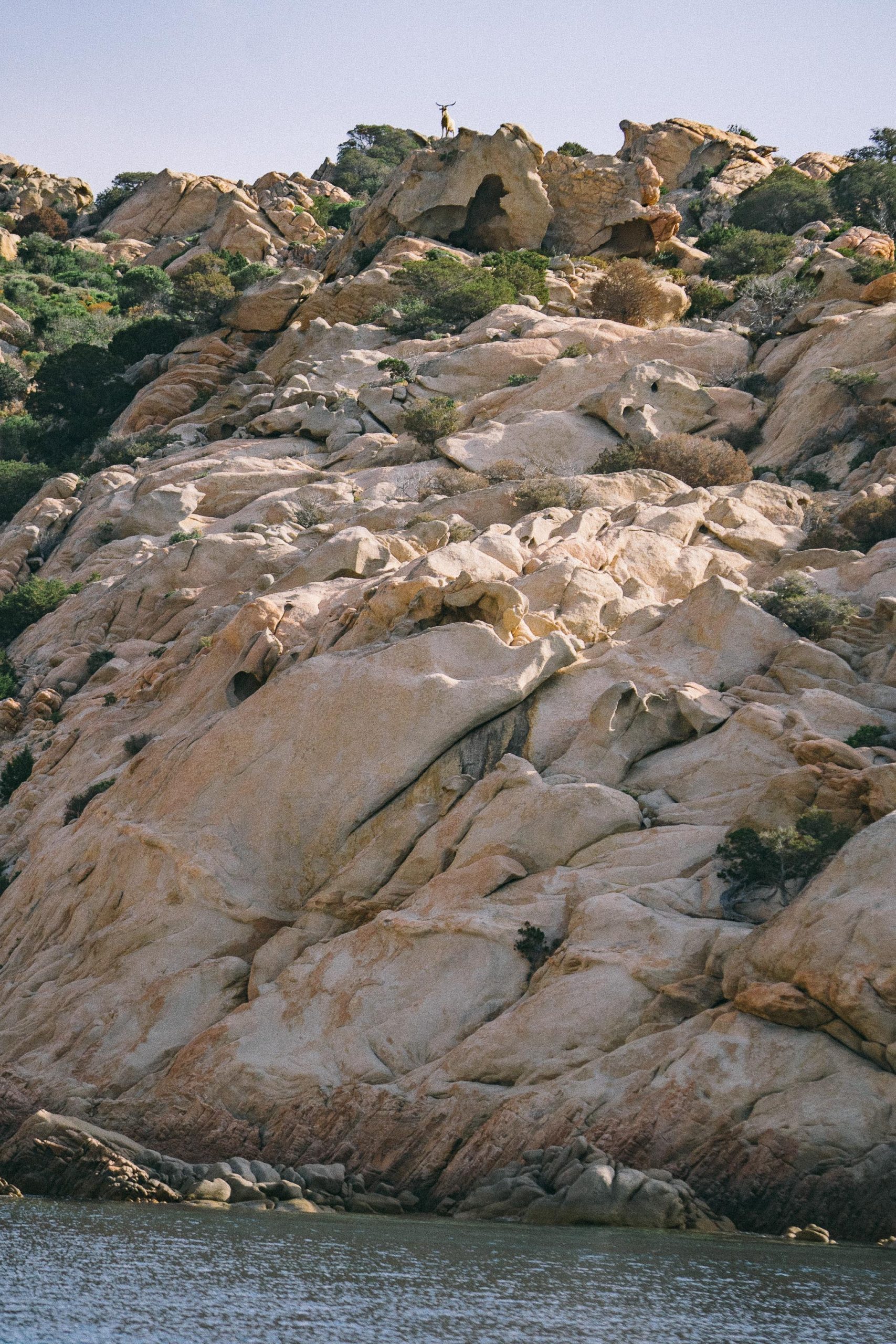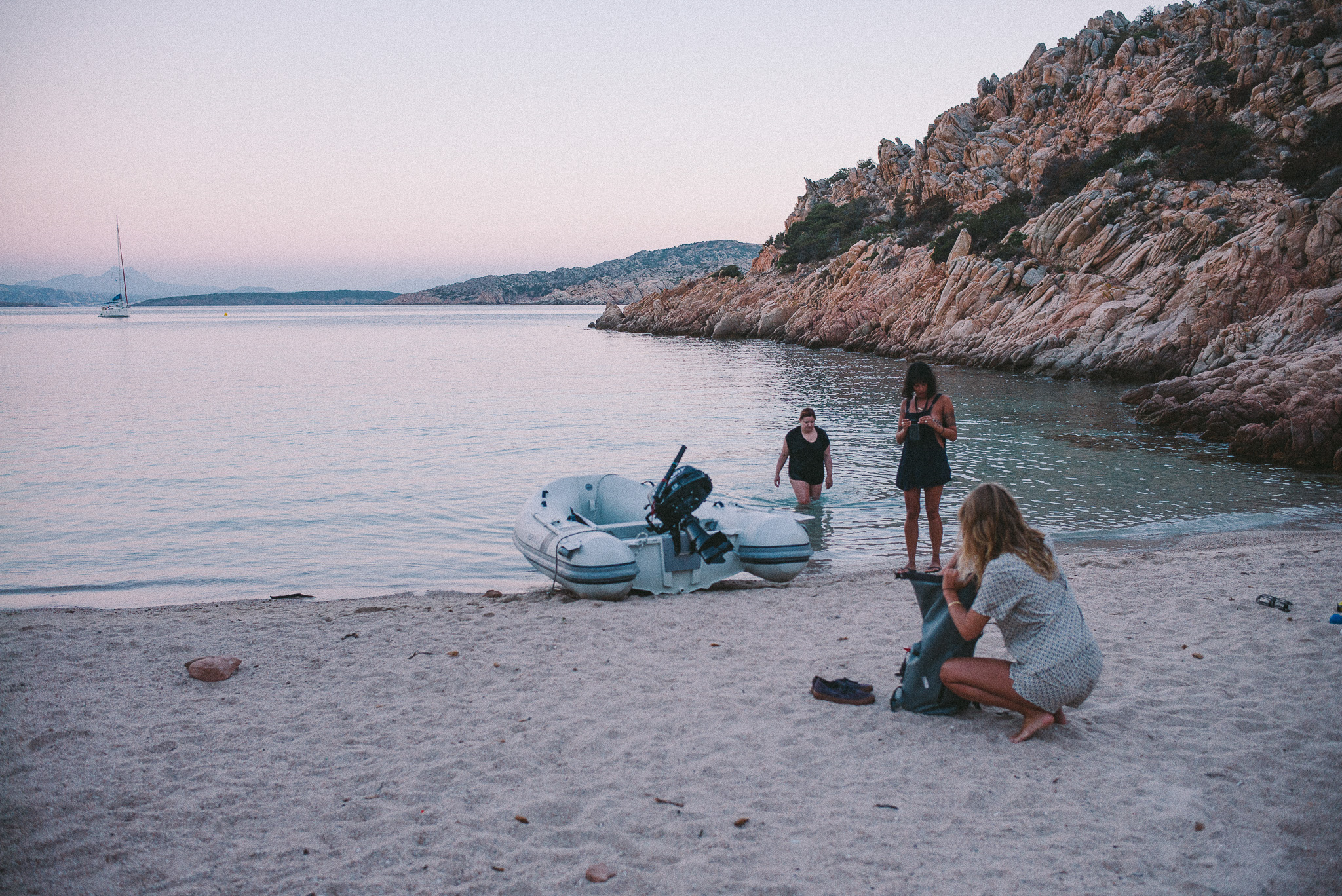 This land resembles no other place. Sardinia is something else. Enchanting spaces and distances to travel-nothing finished, nothing definitive. It is like freedom itself.