Travel
Mexico City – Contramar
By Dayyan Armstrong | Dec. 12, 2018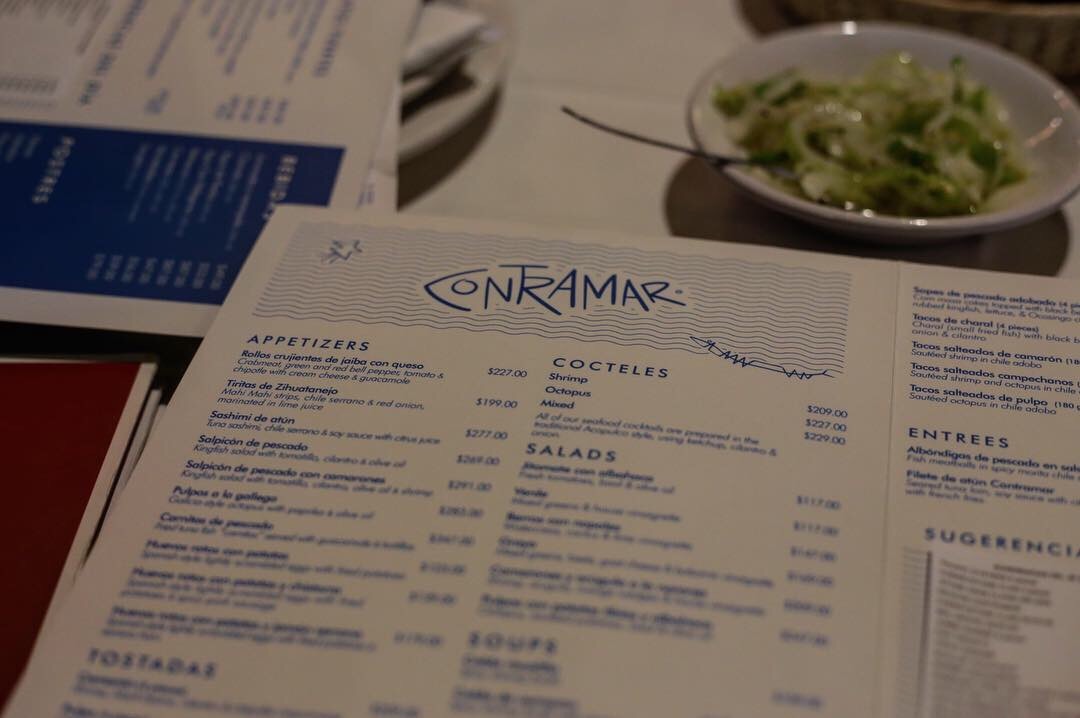 Calle de Durango 202, Roma Norte
06700 Ciudad de México, CDMX, Mexico
From the looks of it, you can't go to Mexico City without stopping by the newly minted restaurant institution, Contramar. Known for its long lunch atmosphere with their last seating for the day at 7pm, Contramar is revitalizing the old world dining style and delivering its ambiance in an entirely new way. 
Chef Gabriela Camara opened Contramar in Mexico City while she was still studying art history in college around 2010 and the establishment overnight became a Mexico City institution accepted and embraced by chefs and patrons alike. Waiters wear white suits and dinners are treated with an attentive old world formal yet relaxing and respecter manner.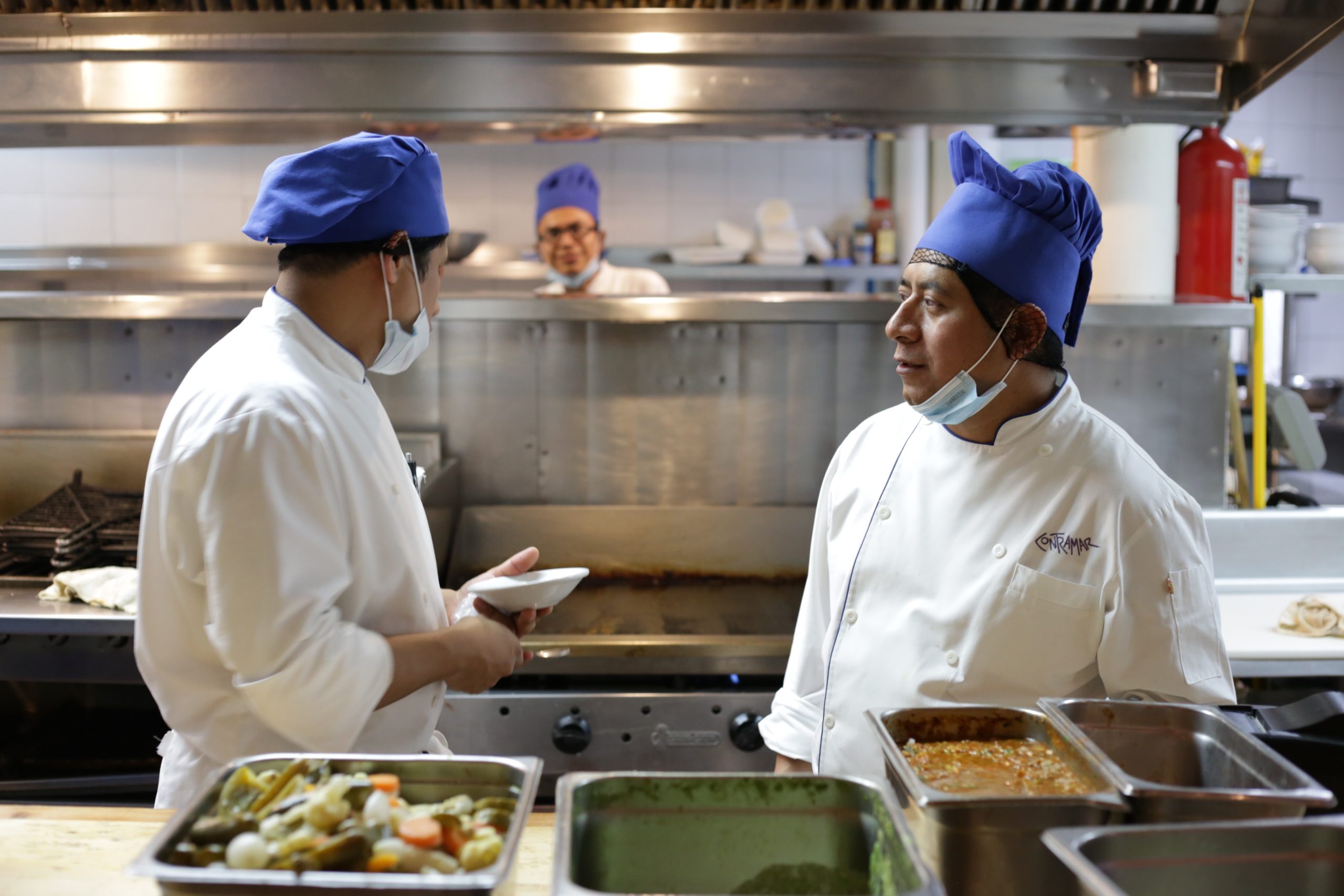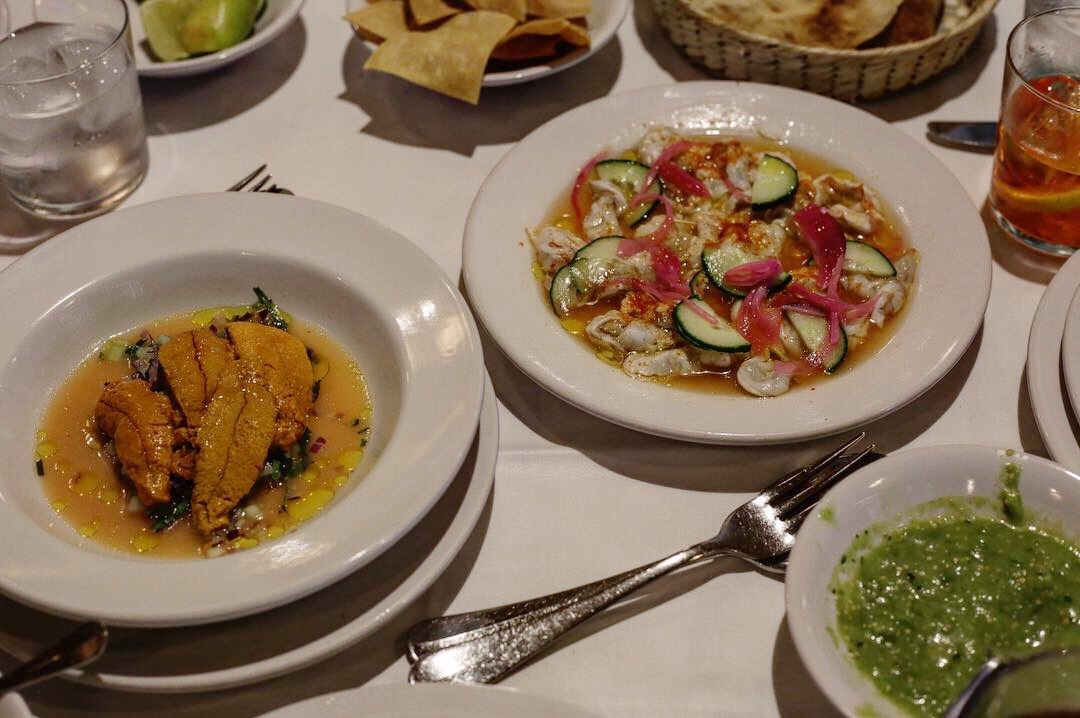 The menu has a list of daily specials to go along with the featured signature Contramar dishes – priding itself on their quality fresh fish – there is an endless variety of ceviche, seafood tostadas, whole fish, grilled octopus, soft shell crab, the list goes on.
The vibe is perfect, the room is big and airy with a mix of patrons dining in leisure – business power lunch, family celebrations, eager tourists, chefs and food enthusiasts alike fill the room creating an electric feeling where everyone seems to be in the right place. Don't forget about the deserts, pick your poison and order away – the Mexican rose is fantastic also. Reservations always a good idea or simply show up and wait, they'll seat you.