Travel
Summers in Maine
Sailing Collective is very excited to be organizing private sailing charters this summer in Maine. These classic sailboats accommodate four to five explorers plus one captain during a five to seven-night voyage. Charters take place between early July and early September - contact us to begin the planning.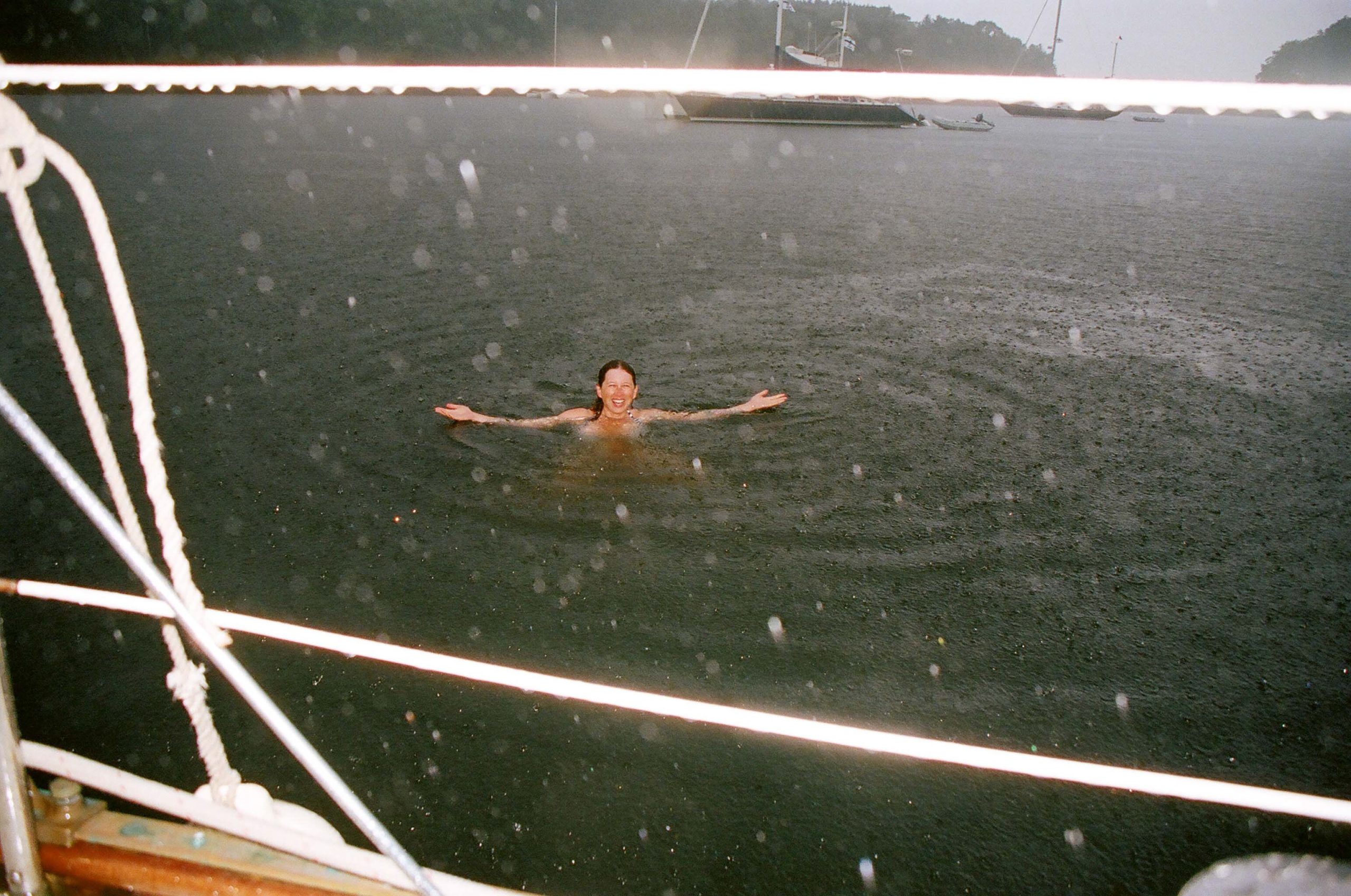 Some places radiate tranquility. The surroundings come together to create natural art that shines in every sense we have. Coastal Maine is perhaps more unique than other coastlines nearby. Inlets and islands, lobstering and fishing, Maine is home to a natural wonderland with more coastline than anywhere else in the country. A sailing voyage through these waters offers nearly unlimited itineraries for sailors while they take refuge during their exploration throughout the area. Hidden coves surrounded by tall pine trees and pebble filled beaches line up one after another.
Cruising here is unlike most other Sailing Collective voyages and this is a good thing. Instead of the brand-new catamarans and modern monohulls, we sail on classic sailboats. These boats are often smaller in size and what they lack in modern equipment is made up of classic and elegant styles.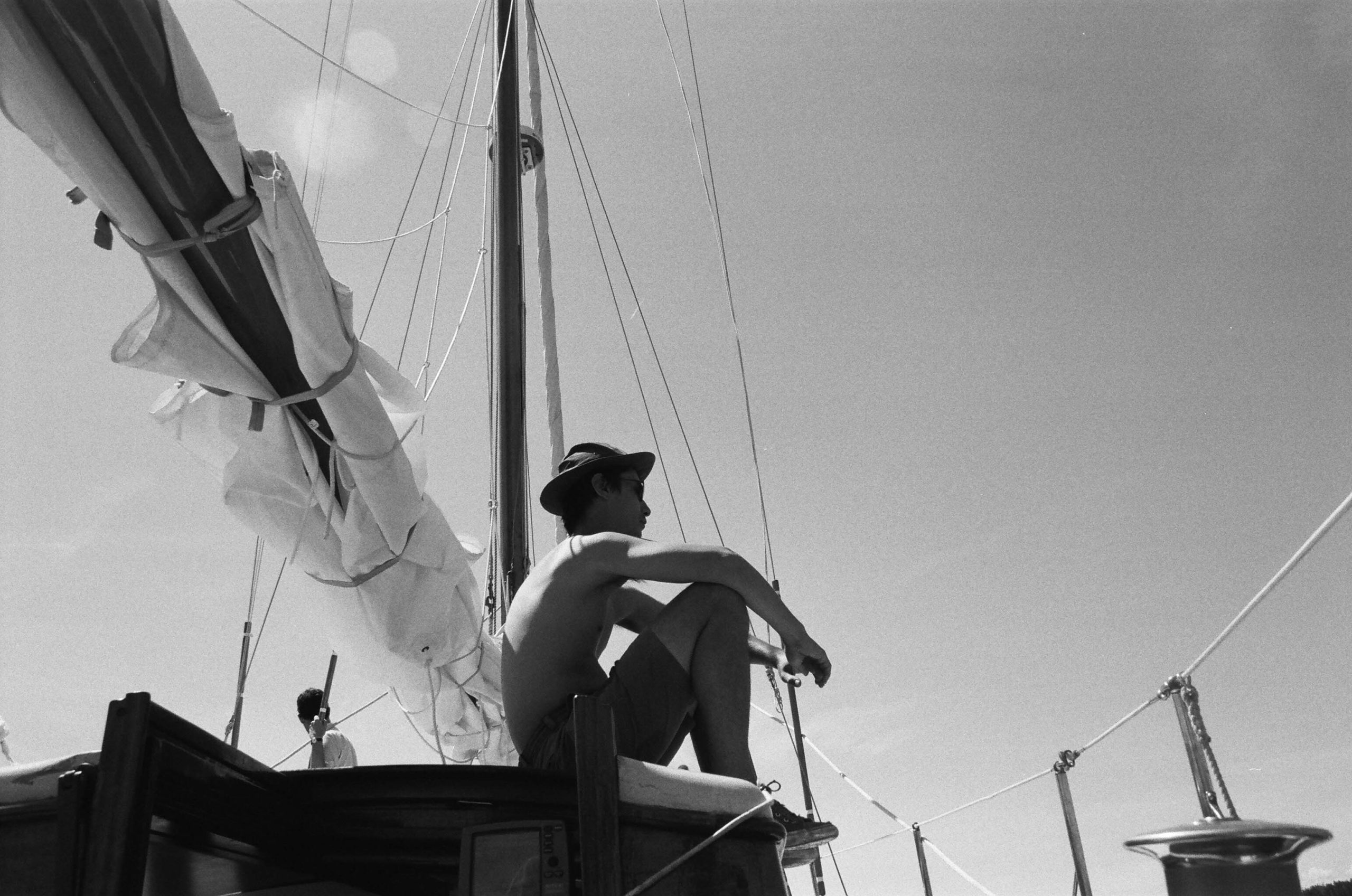 There is a smaller fleet of boats that we use in Maine – most can accommodate 4 to 6 sailors + 1 skipper. The season begins in early-July with charters operating until early September. Here's how it works: Contact Sailing Collective about a private crewed Maine voyage – we can operate 5 and 7-night charters. Tell us your first and second choice start dates and the number of people in your group. Voyages begin in Peneboscot Bay or in Casco Bay with the two main airports located in Portland and Bangor. Arrangements can be made to get you to the starting location.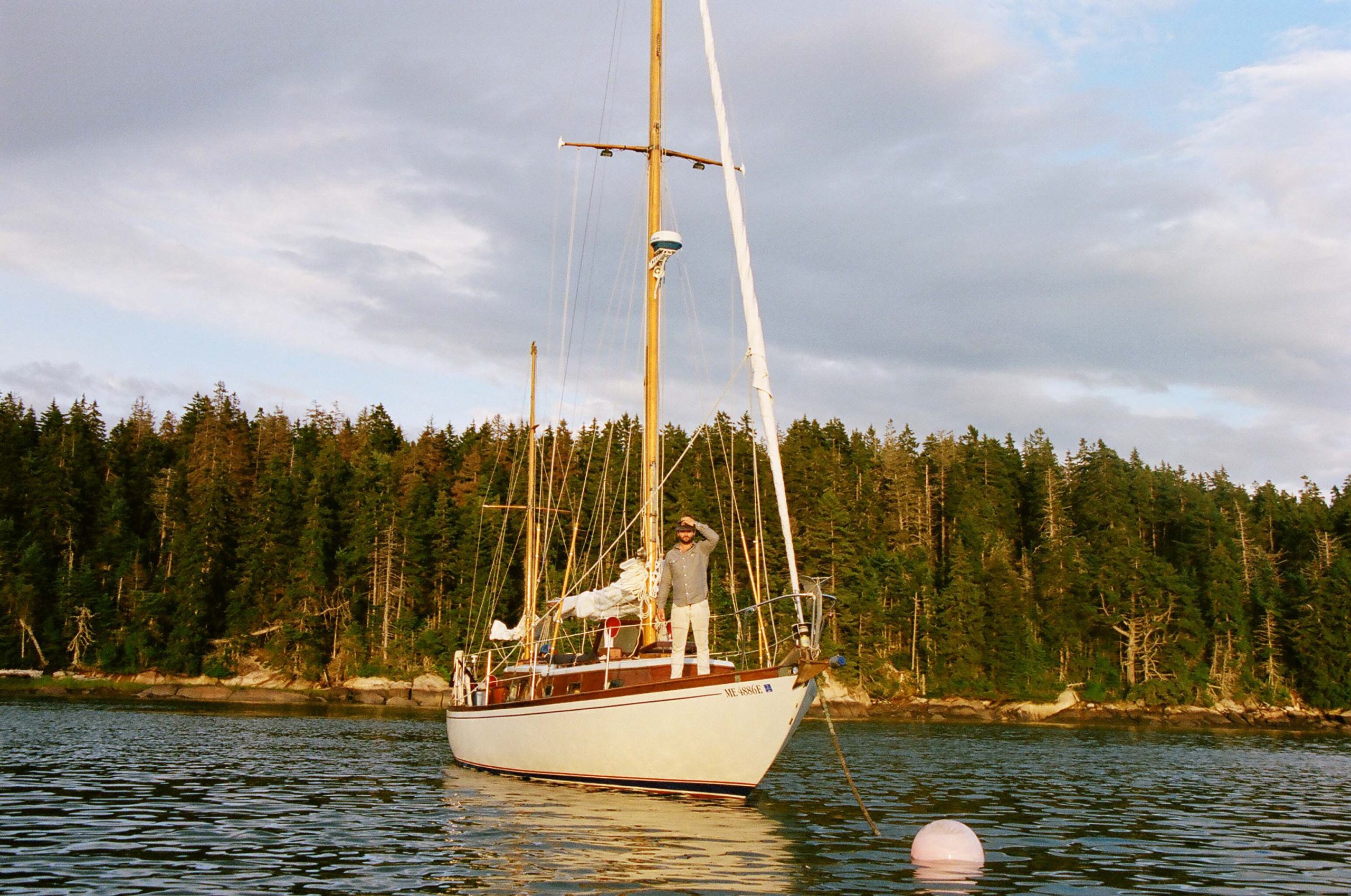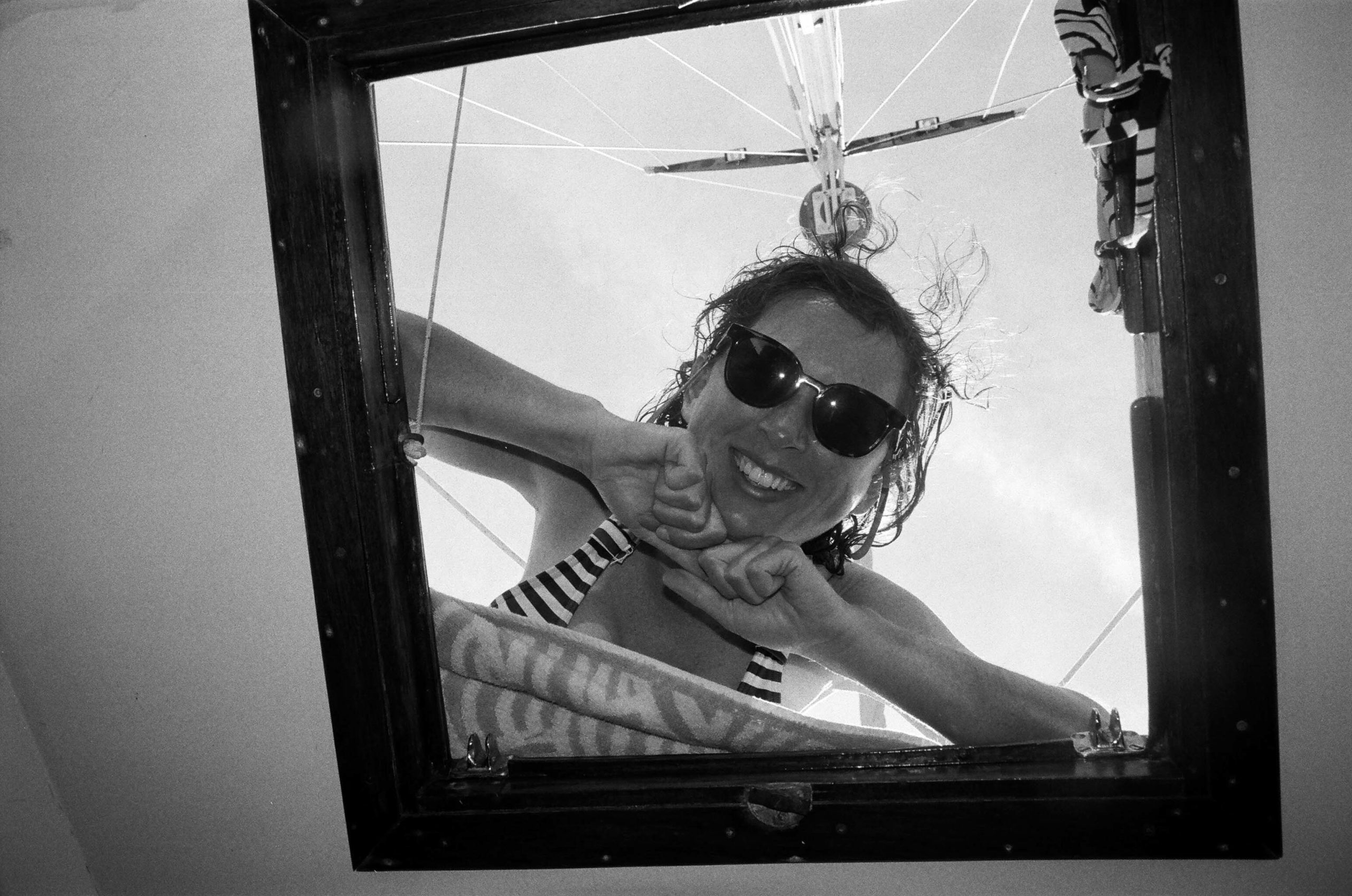 There are roughly 20 different boat options for charter in the Gulf of Maine and we can create itineraries throughout Casco Bay which are the islands located off the coast of Portland. Penobscot Bay is our most popular (and kind of favorite) itinerary where we sail to North Haven, Vinalhaven, Deer Isle, and so many more amazing islands. Longer charters roughly 10-days we are able to sail north towards Bar Harbor and Acadia, which is a perfect experience.
Really, we can do a lot. Also keep in mind that because boats typically have a 6 person max capacity with most boats best suited for 4 guests + captain, the Maine trips are just about the same cost as our summer Mediterranean trips.  Best thing is for us to strike up a conversation and we can look at what boats are available. Lastly, if you're just one person or a couple but really interested, email us! We'll see who else is interested and match you up with another Sailing Collective voyager.