Travel
THE SUMMER YOU WANT IS ABOUT TO HAPPEN
By Dayyan Armstrong | May. 15, 2022
Find your best group sailing voyage or plan a private charter for you and your friends, there's still time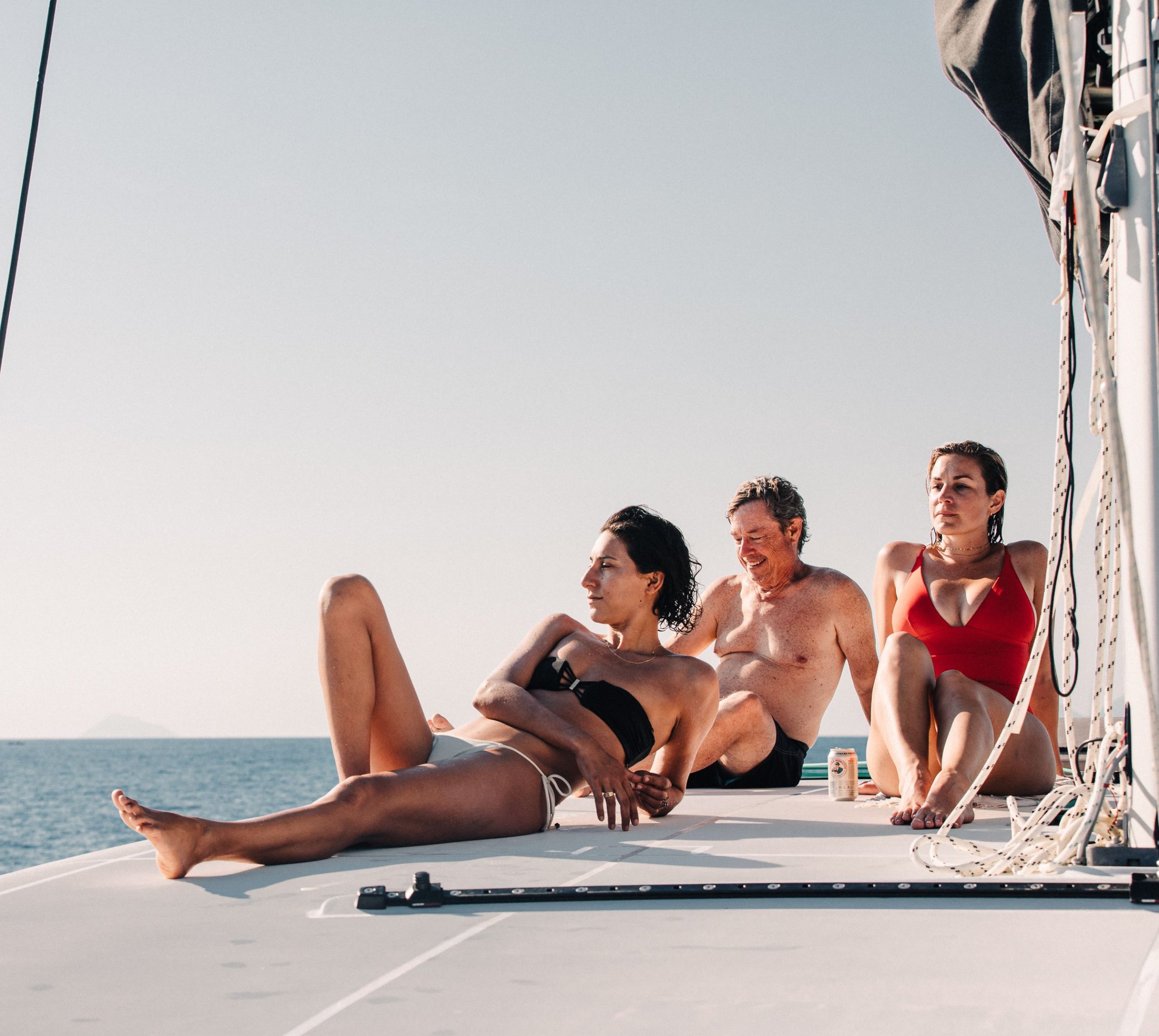 TRAVELING TOGETHER
Summer is at our doorsteps and its rays are shining in between the cracks. The Sailing Collective is busy this summer with group travel scheduled on the seas starting in June through October and although most departures are sold out already, there are limited single and double cabins still available for you and your plus one. If your summer vacation plans are still up in the air, we invite you to browse our journey list and book any of these incredible adventures!
Journey List:
Gulf of Naples
Sardinia & Corsica
Northern Dalmatian Coast, Croatia
Southern Dalmatian Coast, Croatia
Mallorca, Spain
Saronic Islands, Greece
Dodecanese, Greece
__________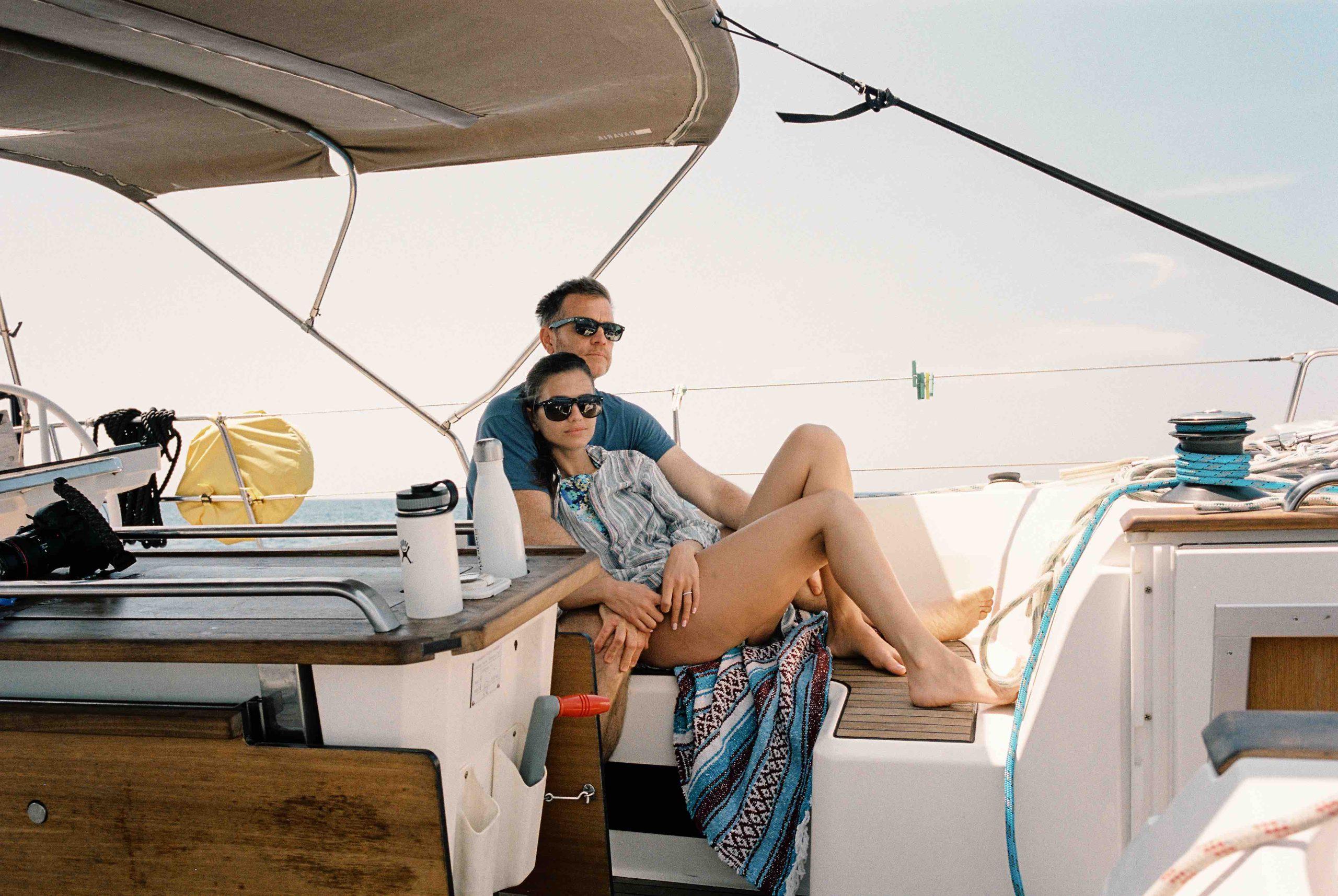 THE RISE OF THE BESPOKE JOURNEY
Private sailing charters have been on the rise over the years and Sailing Collective Travel Co. has perfected the craft – there are select weeks this summer still open for private charters for you, your friends, family, and loved ones. The popular weeks are already sold out but we'll work to squeeze you in! September is great – early August also, just tell us about your wishlist and we'll put together a quote together (free of charge) and let's investigate!
NEW YORK SAILOR'S CLUB IN BROOKLYN
Beginning June 1st, the Sailor's Club will be open for private sunset cruises and membership outings. Our newly launched ASA certified sailing school will be operational at our new club headquarters at Pier 5 Brooklyn Bridge Park. After a long winter, the fleet has been newly renovated and is as beautiful as ever. Visit the CLUB website today and sign up for any of our amazing offerings, you won't regret it, trust us!
OFFERINGS:
Sunset Cruise | Take a cruise on a classic sailboat in New York Harbor leaving from Pier 5 in Brooklyn Heights and sail the Bay. Best weekend activity this summer!
Sailor's Club | Become a member and have exclusive access to the city's best kept secret: THE BAY. There are members outings almost every day, members simply sign up and come down to the marina and sail away.
Skipper Academy | Interested in becoming a certified sailor? Sign up to our weekend sailing school and become an American Sailing Association certified sailor!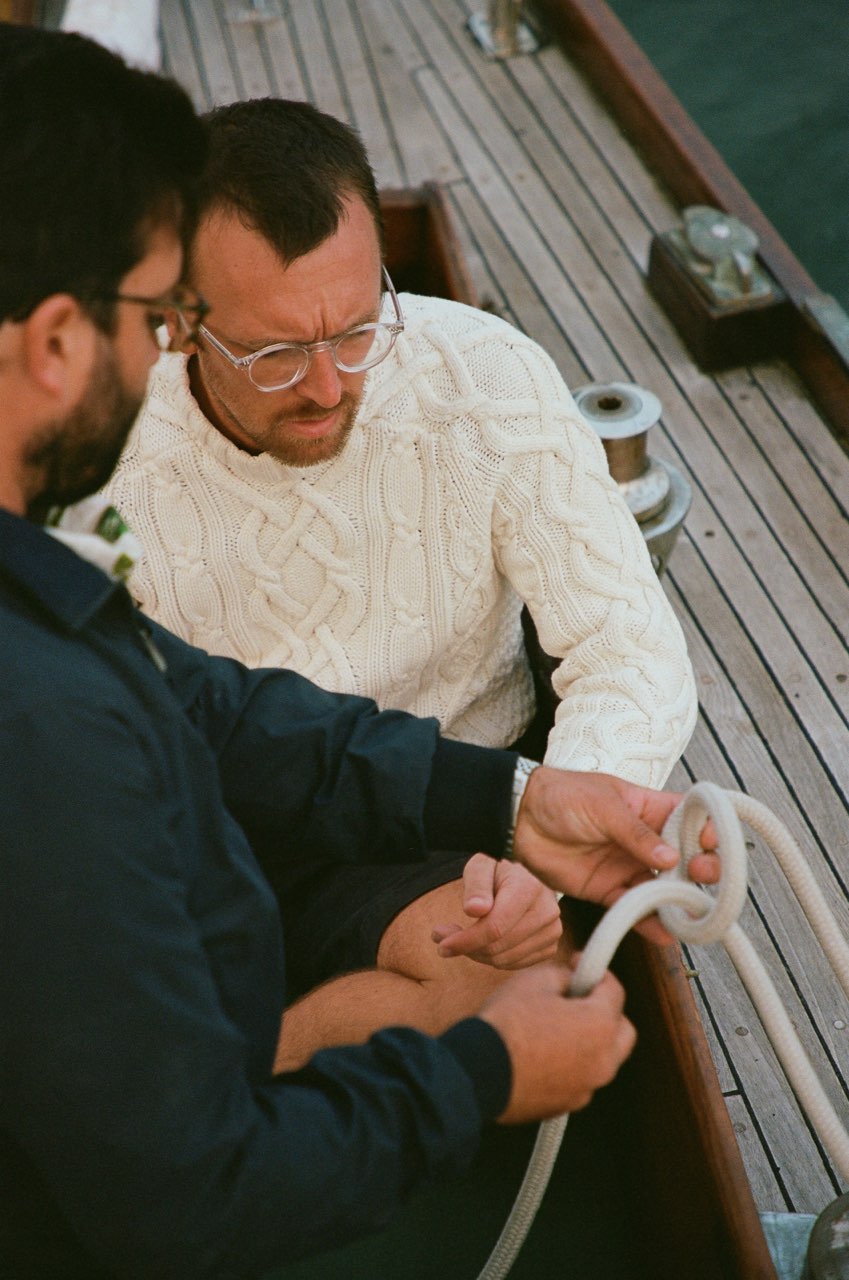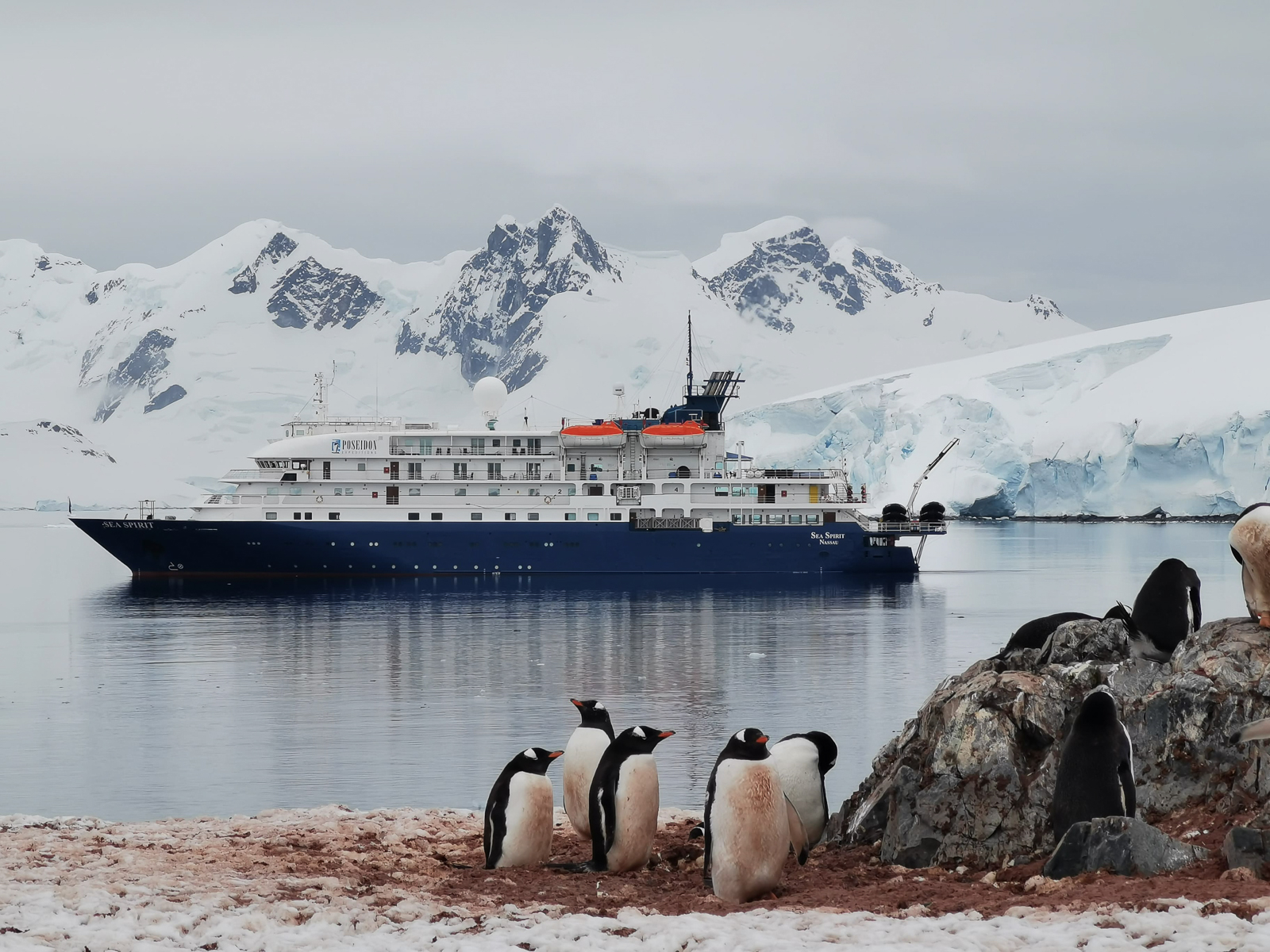 WHERE TO NEXT
We've said it before and we'll say it again – this upcoming February, Sailing Collective leads our most unique journey yet to the end of earth – Antarctica. We've rented out a courter of a 300' expedition vessel and you are invited to join this once in a lifetime experience to the forgotten continent.
A forbidden place, or at that's how it seems from afar, which is everywhere on this green earth. Antarctica allures us with its great mystery – a snow covered desert and a memory that our world has gone through many unique phases in its rich history. For us humans, Antarctica is of much interest, why? Hard to say, but the quest to see it for our own eyes captivates us, and a few are lucky enough to set foot on the ice-bound continent.
February 18th, 2023, SC Expeditions ventures as far south as we can. Sailing aboard the notable antarctic vessel M/V Sea Spirit, we will sail from southern Argentina crossing the Drake Passage then make landfall on the seventh continent. M/V Sea Spirit is one of the smallest passenger vessels sailing Antarctica (297′) with a maximum capacity of 69 cabins and a crew of 75. SC Expeditions has 10 cabins reserved and our expedition will be crafted for our group.